Uzo Aduba on Creating Crazy Eyes for "Orange Is The New Black"
he incomparable Ms. Uzo Aduba is granted a leave from Litchfield Federal Penitentiary to visit the YH Studio and tell us all about her incredible experience on the Netflix original series "Orange Is The New Black"! She tells us how she was able to dig deep and find her inner "Crazy Eyes" (the nickname for her character Suzanne Warren) and shares her thoughts on how outlets like Netflix are revolutionizing the way we consume entertainment. She also reveals her favorite moment from Season 1 and gives us some juicy teases about Season 2! Hosted by Nikki Novak (@nikkinovak). Check out the Young Hollywood Store Here: http://shopyounghollywood.com/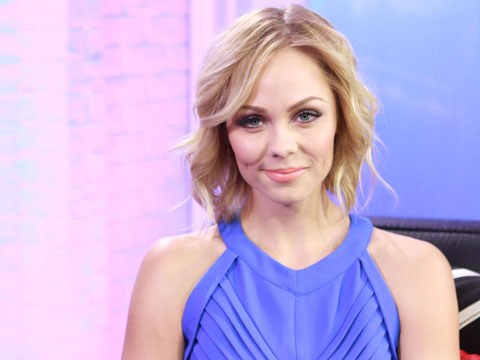 Aaron Eckhart on Becoming 'I, Frankenstein'
Actor Aaron Eckhart returns to the YH Studio to give us the scoop on his latest action flick, 'I, Frankenstein', and all the new fighting skills to add to his growing arsenal.