Julianna Margulies's "Good Wife" Dream Day
What would be the perfect day for Alicia Florrick? Her alter ego, Emmy-winning actress Julianna Margulies, pays a visit to the YH Studio to tell us just that! The long-time star of CBS's hit drama "The Good Wife" gives us all the scoop on her Emmy night experiences (including a trip to Jon Hamm and Amy Poehler's Losers Lounge), plus she offers up some A-List advice to struggling actors out there and reveals the things she considers the "good life"! Hosted by Nikki Novak (@nikkinovak).
"Scandal" Star Tony Goldwyn on Presidential Perks
Our fave fictional POTUS, Tony Goldwyn, pays a visit to the YH Studio to chat about his successful and juicy ABC drama "Scandal", including high-profile fans of the show and the cast's instense table reads!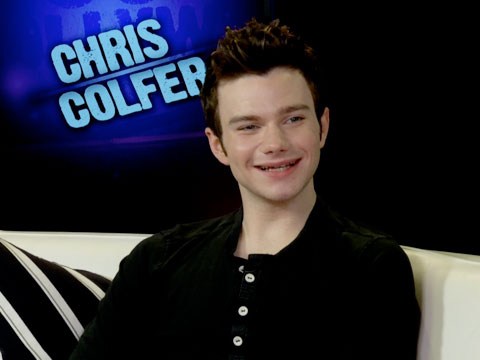 Chris Colfer on Reading and Hugging Oprah
The amazing Mr. Chris Colfer makes his way back to the YH Studio to give us the scoop on the second installment of his 'The Land of Stories' book series for kids, 'The Enchantress Returns'!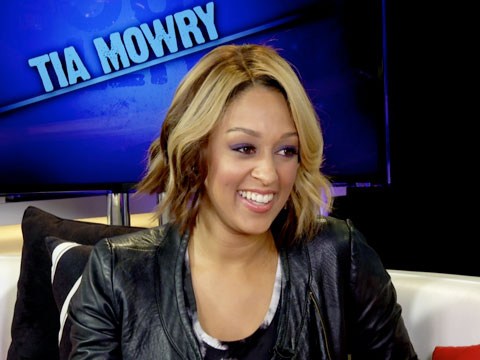 Tia Mowry on Beyoncé Rocking Her 'Do
Tia Mowry, stops by the YH Studio to show off her fierce new 'do, reveal how motherhood changed her (for the better!), and her philosophy on what defines a woman!