Cringe or Crave? With 'Sharknado' Star Cassie Scerbo
The YH Studio welcomes back the always lovely Cassie Scerbo, who gives us the lowdown on her role in the massive SyFy hit, 'Sharknado', including the biggest challenge she faced in filming the now-cult classic. Then she joins us for a round of Cringe or Crave, showing off some select items from her personal wardrobe and sharing thoughts on such fashion trends like Jimmy Choo's, vintage jewelry, and leather pants! Hosted by Oliver Trevena (@olivertrevena).
"Scandal" Star Tony Goldwyn on Presidential Perks
Our fave fictional POTUS, Tony Goldwyn, pays a visit to the YH Studio to chat about his successful and juicy ABC drama "Scandal", including high-profile fans of the show and the cast's instense table reads!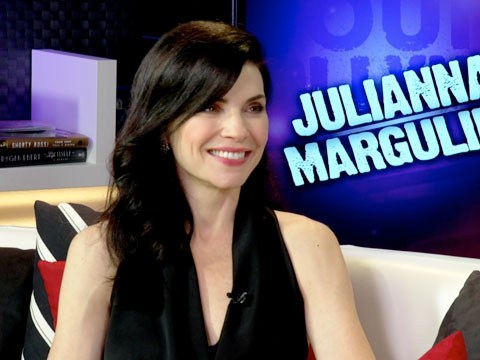 Julianna Margulies's "Good Wife" Dream Day
Emmy-winning actress Julianna Margulies pays a visit to the YH Studio to give us the scoop on her Emmy night experiences and the perfect dream day for her "The Good Wife" character!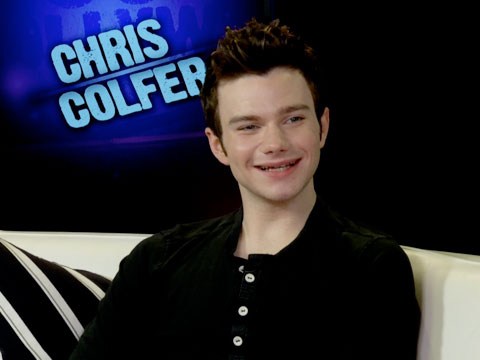 Chris Colfer on Reading and Hugging Oprah
The amazing Mr. Chris Colfer makes his way back to the YH Studio to give us the scoop on the second installment of his 'The Land of Stories' book series for kids, 'The Enchantress Returns'!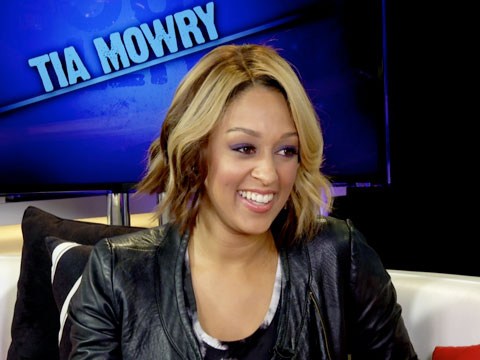 Tia Mowry on Beyoncé Rocking Her 'Do
Tia Mowry, stops by the YH Studio to show off her fierce new 'do, reveal how motherhood changed her (for the better!), and her philosophy on what defines a woman!