The Vamps Perform "Can We Dance" Live in the YH Studio
UK boy band The Vamps pay a visit to the YH Studio to treat us to a live performance of their hit single "Can We Dance"! Tristan, Connor, James, and Bradley also chill out on our couch to share their thoughts on opening for acts like McFly and Selena Gomez, plus find out which one is a French fry enthusiast and which has a crush on Taylor Swift! Hosted by Tracy Behr (@tracybehr).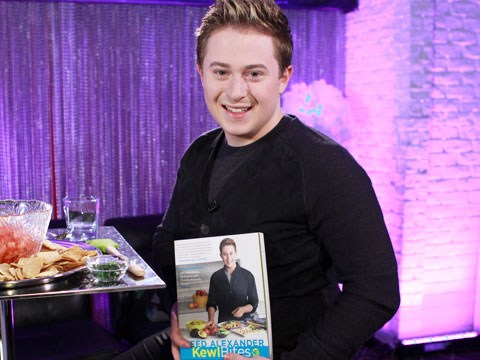 Reed Alexander Makes Salsa at the YH Studio
The always affable Reed Alexander returns to the YH Studio to show us how to throw together a delicious and satisfying salsa recipe from his health-conscious cookbook, 'Kewl Bites'!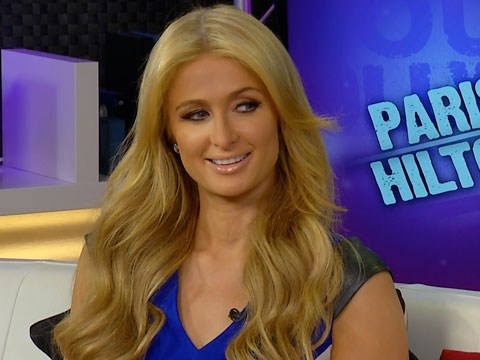 Cody Simpson Picks Winner of Signed YH Hat
Singer Cody Simpson returns to the YH Studio to give us the scoop on his sophomore album 'Surfer's Paradise' and hand-pick a winner to receive an official YH hat signed by him!