Hailee Steinfeld on 'Romeo & Juliet' and BFF Taylor Swift
Oscar-nominated actress Hailee Steinfeld stops by the YH Studio to give is all the scoop on her experience playing one of the classic heroines of all time, Juliet in the film adaptation of Shakespeare's 'Romeo & Juliet'! She tells us about the amazing chemistry between her and her co-star Douglas Booth, and why he owes her a lot of money! She also discusses her other varied interests, her bestie Taylor Swift, and how she stays budget chic! Hosted by Nikki Novak (@nikkinovak).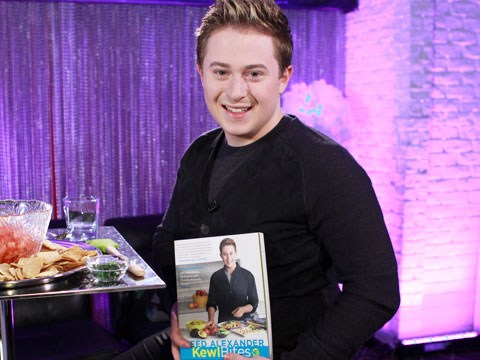 Reed Alexander Makes Salsa at the YH Studio
The always affable Reed Alexander returns to the YH Studio to show us how to throw together a delicious and satisfying salsa recipe from his health-conscious cookbook, 'Kewl Bites'!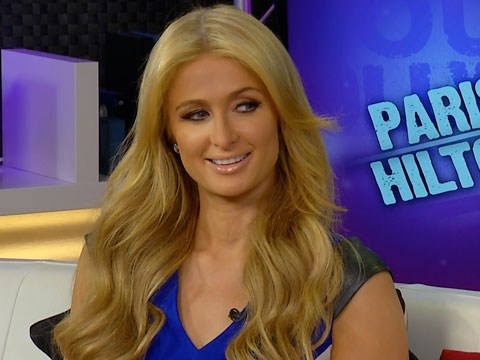 Cody Simpson Picks Winner of Signed YH Hat
Singer Cody Simpson returns to the YH Studio to give us the scoop on his sophomore album 'Surfer's Paradise' and hand-pick a winner to receive an official YH hat signed by him!