Daniel Radcliffe & 'KILL YOUR DARLINGS' Cast Share A-List Advice
Daniel Radcliffe, Michael C. Hall and Dane DeHaan stopped by the Young Hollywood studio to talk about the upcoming film, 'KILL YOUR DARLINGS' The guys dished on some of their most memorable college moments and shared their best advice for those starting out in the acting business! Plus, find out Daniel Radcliffe's Super Bowl predictions!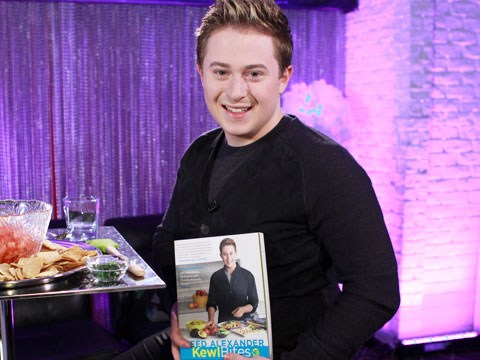 Reed Alexander Makes Salsa at the YH Studio
The always affable Reed Alexander returns to the YH Studio to show us how to throw together a delicious and satisfying salsa recipe from his health-conscious cookbook, 'Kewl Bites'!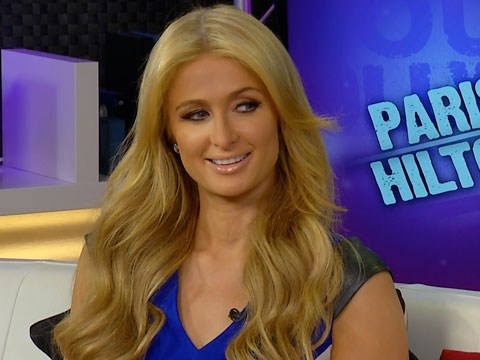 Cody Simpson Picks Winner of Signed YH Hat
Singer Cody Simpson returns to the YH Studio to give us the scoop on his sophomore album 'Surfer's Paradise' and hand-pick a winner to receive an official YH hat signed by him!