Gabby Douglas Raises The Bar With 2nd Book
Olympic gold medal-winning gymnast Gabrielle "Gabby" Douglas vaults into the Studio to fill us in on her 2nd (best-selling!) book, 'Raising The Bar', and the inspirational message she hopes her fans get out of it! She also tells us about supporting the rest of the "Fierce Five", which TV stars managed to leave the normally unflappable athlete starstruck, and what's ahead for her in the future! Hosted by Tracy Behr (@tracybehr).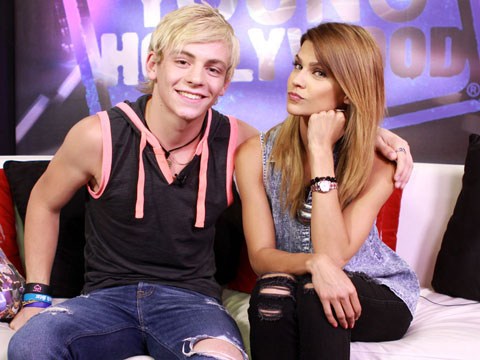 Moises Arias: A Young Dustin Hoffman?
Actor Moises Arias stops by the Studio and gives us the lowdown on the extremely impressive slate of films padding his resume -- 'The Kings of Summer', 'Despicable Me 2', and 'Ender's Game'!