'Fruitvale Station' Star Michael B. Jordan: The Next Denzel?
Actor Michael B. Jordan returns to the Studio to give us the scoop on his fantastic indie film, 'Fruitvale Station', and the many accolades for the project he has gotten to enjoy as its star, including trips to Sundance and Cannes! Find out his first reaction when he read the original script and also the A-List actors he wants to model his career off of! Hosted by Nikki Novak (@nikkinovak).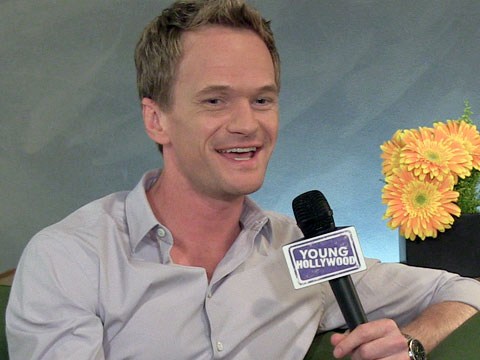 Jay Sean on Collabos, The Janoskians, & 'Neon'
The amazing Jay Sean returns to the YH Studio to scoop us on his much-anticipated 4th studio album, 'Neon', and he reveals how he goes about choosing other artists to collaborate with!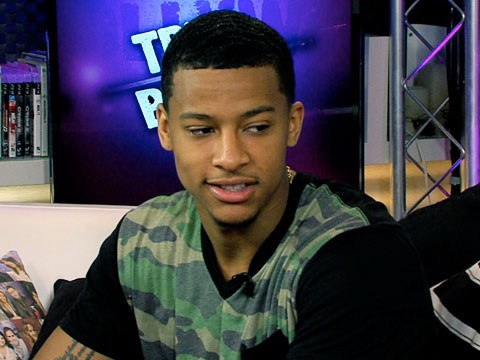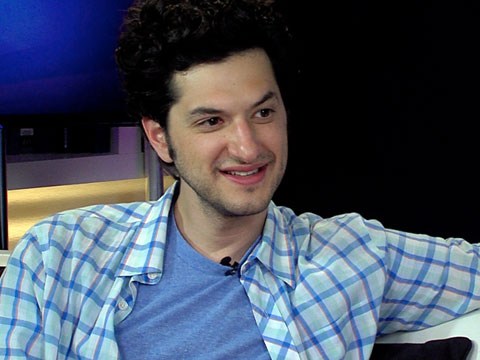 Ben Schwartz Goes From TV to 'Turbo'

Omnipresent TV star Ben Schwartz drops by the YH Studio to chat about his first feature film 'Turbo' and responds to a very "special" message from Ms. Aly Michalka!