Josh Duhamel & Julianne Hough on Filming 'Safe Haven'
The two gorgeous and talented stars of the super-romantical film 'Safe Haven', Josh Duhamel and Julianne Hough, stop by the Studio to chat about filming the project, which was based on a Nicholas Sparks novel. Also, Julianne tells us how she eats healthy to stay in shape, and Josh shares his thoughts on hosting the Kid's Choice Awards! Hosted by Erika Ross (@erikaross_).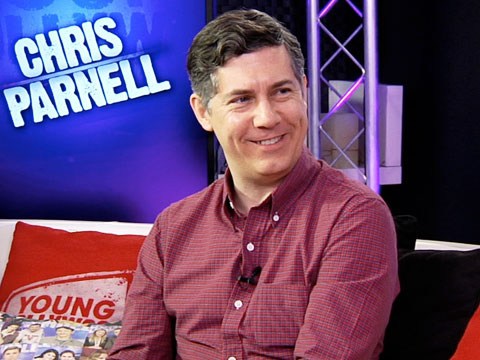 Jessica Lucas Shines in The CW's "Cult"
Jessica Lucas pays a visit to the YH Studio to give us all the deets on her CW show, "Cult", some secrets about her co-star Matt Davis, and her gory role in Sam Raimi's 'Evil Dead'!
Doing Yoga with Chris Jericho
Chris Jericho returns to the YH Studio to show off some killer yoga moves and talk about the hot metal-on-metal action in his SyFy show, "Robot Combat League"!