Tyler Oakley Talks Fangirls and Answers Twitter Questions
YH is kicking back with YouTube sensation Tyler Oakley at SXSW in Austin, Texas, where he shares with us his own SXSW experiences over the years and how he gets just as much out of it as he puts into it! He also dishes on appearing in an episode of "Catfish", his hosting stint for the YouTube Music Awards, and he reveals who he is personally fangirling over! Plus, he answers Twitter questions from his fans!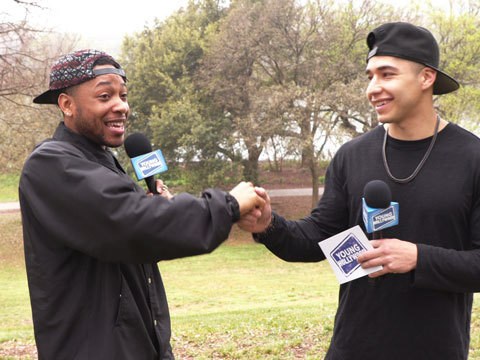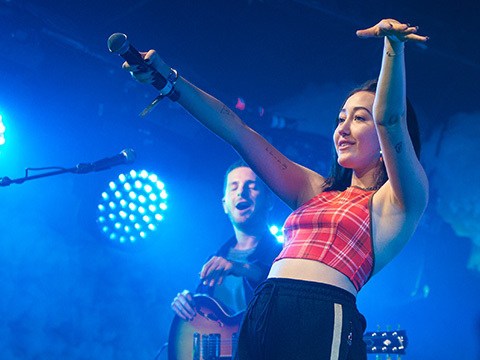 Why Todrick Hall Loves The Wizard of Oz
YH is hanging out with the multi-talented Todrick Hall in Austin to get the scoop on his run in Broadway musical 'Kinky Boots' and his life-long love for 'The Wizard of Oz'.
How Kap G Stays On Top
Rap artist Kap G takes a rare break from his busy recording schedule to chill out on a boat with YH during SXSW and bring some of his Atlanta flavor to Austin.