'Spy' Star Rose Byrne & Director Paul Feig on Alternate Identities
Actress Rose Byrne and director Paul Feig sit down with YH at SXSW in Austin to scoop us on their hilarious female-centric action-comedy 'Spy' and how it all came together. They reveal whose identities they would love to take on just for a day if they could!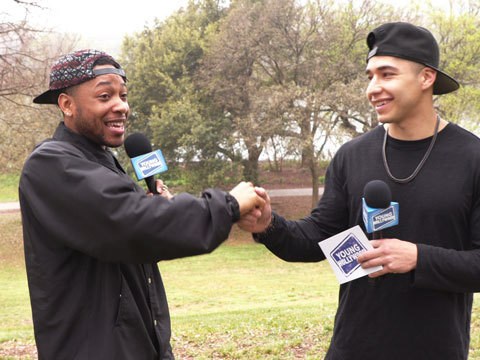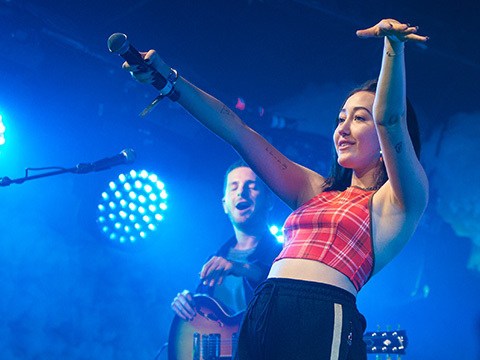 Why Todrick Hall Loves The Wizard of Oz
YH is hanging out with the multi-talented Todrick Hall in Austin to get the scoop on his run in Broadway musical 'Kinky Boots' and his life-long love for 'The Wizard of Oz'.
How Kap G Stays On Top
Rap artist Kap G takes a rare break from his busy recording schedule to chill out on a boat with YH during SXSW and bring some of his Atlanta flavor to Austin.