Olesya Rulin
We sit down with young starlet, Olesya Rulin, at SXSW to get the scoop on her intense new flick, 'Apart'! The Girl With the Magic Fingers also chats about her past "normal" jobs, her lack of Twitter updates, her blog, and an intriguing writing project should would like to take up. Stick around for a rousing game of Texas True or False!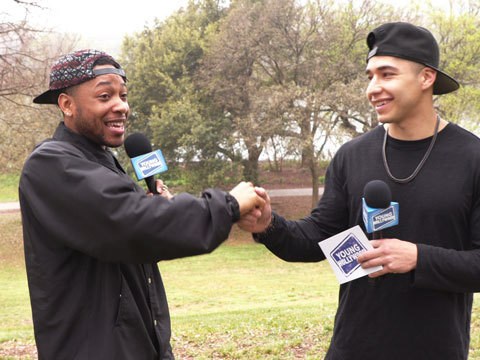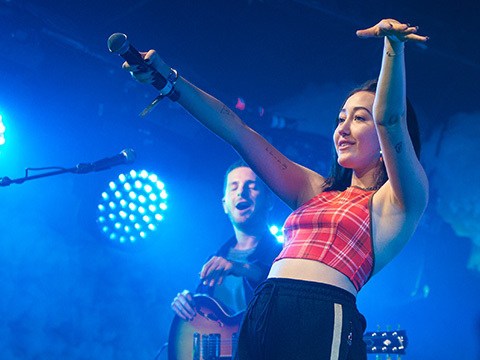 Why Todrick Hall Loves The Wizard of Oz
YH is hanging out with the multi-talented Todrick Hall in Austin to get the scoop on his run in Broadway musical 'Kinky Boots' and his life-long love for 'The Wizard of Oz'.
How Kap G Stays On Top
Rap artist Kap G takes a rare break from his busy recording schedule to chill out on a boat with YH during SXSW and bring some of his Atlanta flavor to Austin.