In Robert Rodriguez's Austin Studio with "From Dusk Till Dawn" Cast
While YH was in Austin, Texas, for SXSW, we couldn't leave without paying a visit to Troublemaker Studios to chat with the cast & crew of the "From Dusk Till Dawn" TV series, based on the 1996 film directed by Robert Rodriguez and written by Quentin Tarantino. We sit down with the man himself, Robert Rodriguez, as well as actors D.J. Cotrona and Zane Holtz, to discuss Season 2, epic craft services, and other iconic characters they love!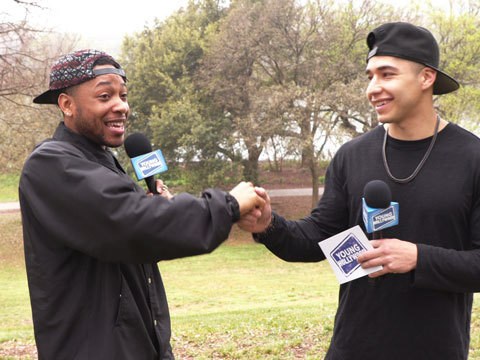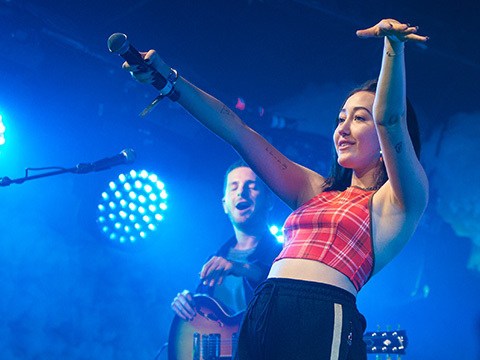 Why Todrick Hall Loves The Wizard of Oz
YH is hanging out with the multi-talented Todrick Hall in Austin to get the scoop on his run in Broadway musical 'Kinky Boots' and his life-long love for 'The Wizard of Oz'.
How Kap G Stays On Top
Rap artist Kap G takes a rare break from his busy recording schedule to chill out on a boat with YH during SXSW and bring some of his Atlanta flavor to Austin.