Getting to Know the 'Hot Summer Nights' Cast
YH kicks back at SXSW in Austin with the talented cast of coming-of-age drama, 'Hot Summer Nights', including Maia Mitchell, Maika Monroe, Alex Roe, and Timothée Chalamet! Maia reveals the secret to her success, Alex tells us why he has no actor friends, Maika professes her love for WWE, and Timothée talks about coming from a showbiz family!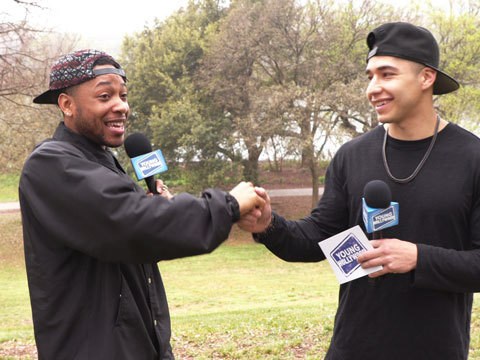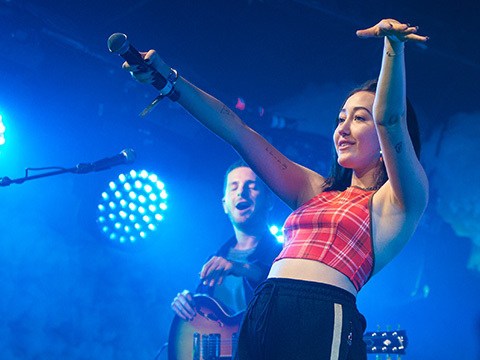 Why Todrick Hall Loves The Wizard of Oz
YH is hanging out with the multi-talented Todrick Hall in Austin to get the scoop on his run in Broadway musical 'Kinky Boots' and his life-long love for 'The Wizard of Oz'.
How Kap G Stays On Top
Rap artist Kap G takes a rare break from his busy recording schedule to chill out on a boat with YH during SXSW and bring some of his Atlanta flavor to Austin.