'Entourage' Boys on Love vs Career
YH is kicking back at SXSW in Austin with the Boys of 'Entourage' themselves, Jeremy Piven, Adrian Grenier, Kevin Connolly, Jerry Ferrara, and writer/director Doug Ellin, who give us the scoop on the long-awaited big screen adaptation of the smash-hit HBO series! They discuss the many cameos peppered throughout the film, including an impromptu spar with MMA champ Ronda Rousey, plus they share their thoughts on love versus career!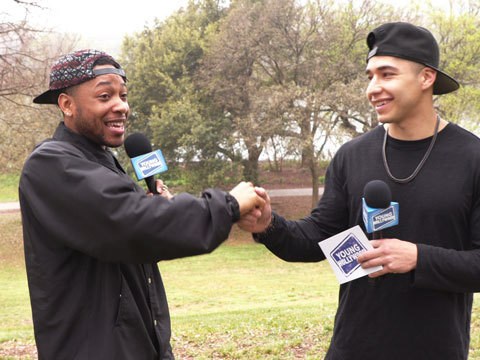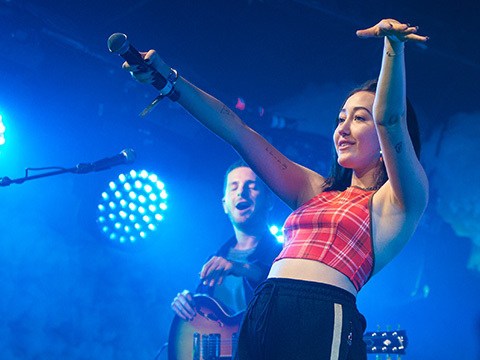 Why Todrick Hall Loves The Wizard of Oz
YH is hanging out with the multi-talented Todrick Hall in Austin to get the scoop on his run in Broadway musical 'Kinky Boots' and his life-long love for 'The Wizard of Oz'.
How Kap G Stays On Top
Rap artist Kap G takes a rare break from his busy recording schedule to chill out on a boat with YH during SXSW and bring some of his Atlanta flavor to Austin.