Cold War Kids Take on SXSW
Nathan Willett and Matt Maust -- AKA 50% of the indie rock group Cold War Kids -- hang out with us in Austin for SXSW to give us the scoop on their 4th album, 'Dear Miss Lonelyhearts'! Also, the foursome's twosome reveal which other band they're most psyched to see at the festival, their favorite rom-coms, and a popular jam they have a particular affinity for! Hosted by Nikki Novak (@nikkinovak).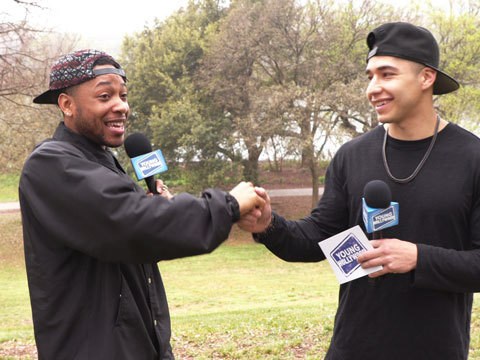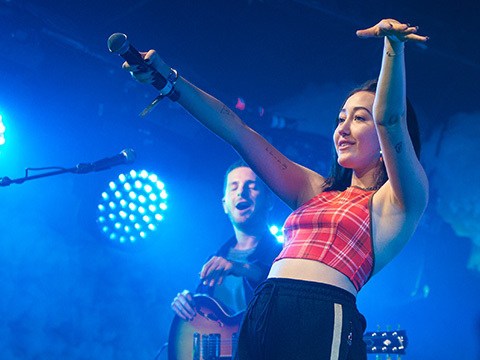 Why Todrick Hall Loves The Wizard of Oz
YH is hanging out with the multi-talented Todrick Hall in Austin to get the scoop on his run in Broadway musical 'Kinky Boots' and his life-long love for 'The Wizard of Oz'.
How Kap G Stays On Top
Rap artist Kap G takes a rare break from his busy recording schedule to chill out on a boat with YH during SXSW and bring some of his Atlanta flavor to Austin.