Adrien Brody Talks His 'Stone Barn Castle' Doc & Reflects on His Oscar Win
YH sits down with Oscar-winning actor Adrien Brody at SXSW in Austin, Texas, to get the story behind his fascinating documentary 'Stone Barn Castle' (which he produced, directed, and even composed the music for!) which centers on his renovation of an old stone barn in upstate New York. He reveals whether or not he puts the same dedication into renovation as he does his acting roles, plus he reminisces about the night he won his Oscar and even lays down a beat for our host to freestyle to!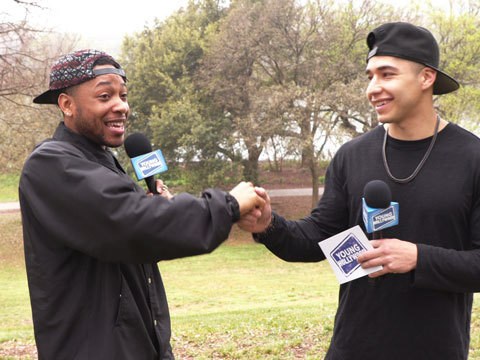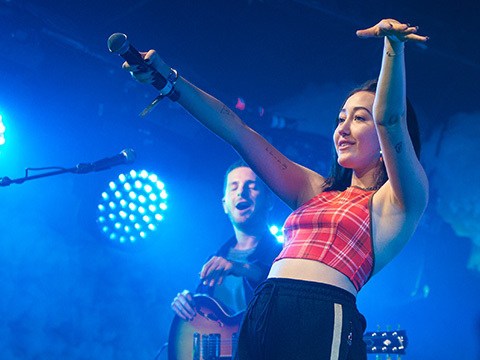 Why Todrick Hall Loves The Wizard of Oz
YH is hanging out with the multi-talented Todrick Hall in Austin to get the scoop on his run in Broadway musical 'Kinky Boots' and his life-long love for 'The Wizard of Oz'.
How Kap G Stays On Top
Rap artist Kap G takes a rare break from his busy recording schedule to chill out on a boat with YH during SXSW and bring some of his Atlanta flavor to Austin.