Year of The Gentleman with Ne-Yo
Hennessy Artistry holds a Hollywood party at Kress and Young Hollywood is there to talk to Ne-Yo before his performance. LL Cool J also performed for the festivities. Hosted by Oliver Trevena.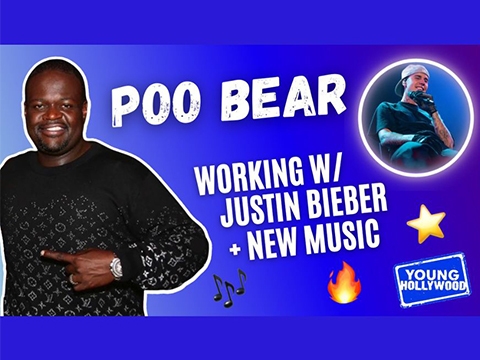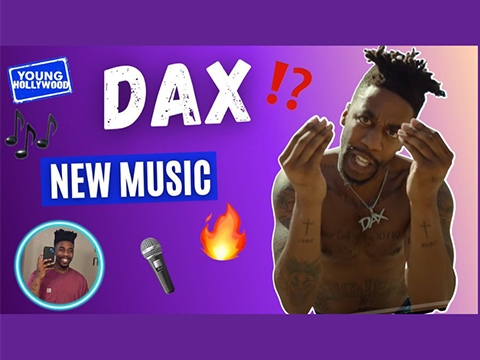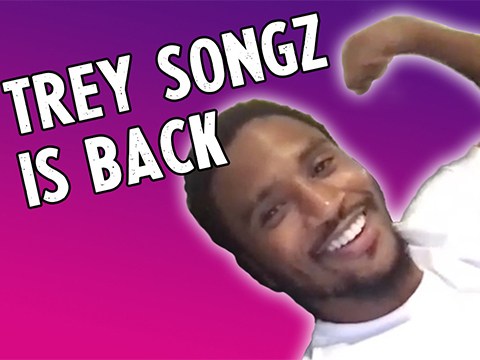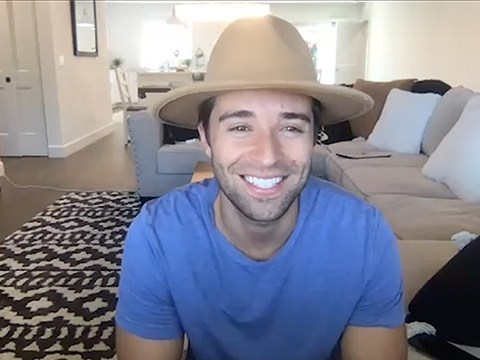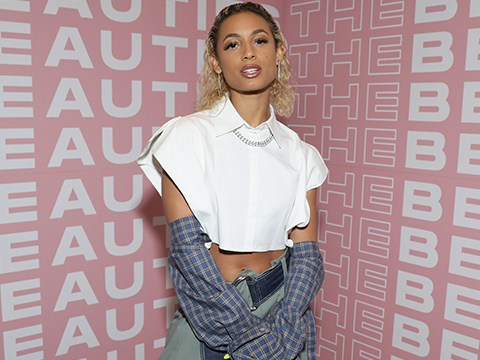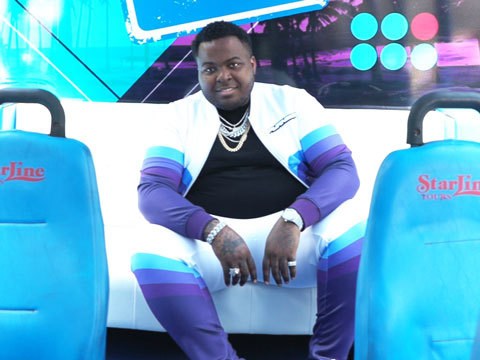 Hollywood Stories: Sean Kingston
R&B star reminisces about his early days in Hollywood and guides the YH Tour Bus to some of his most memorable spots in the city.