"What You Got" with Colby O'Donis
Fame and recognition follows with hard work and dedication. Colby Adonis, young R&B artist talks about his rise to success as he collaborated with Akon to create his hit song "What You Got." Young Hollywood gets to know how Colby has reached his level of success by nineteen years old. We also find out who his influences were growing up. Hosted by Michelle Marie.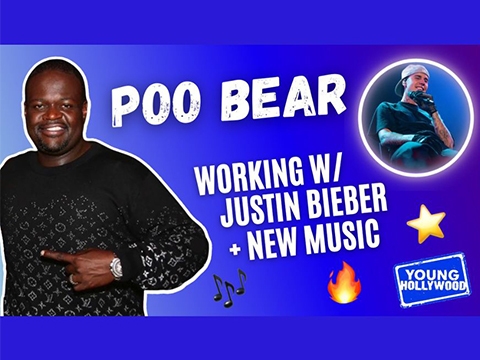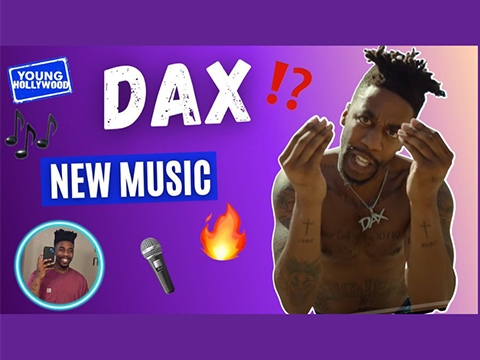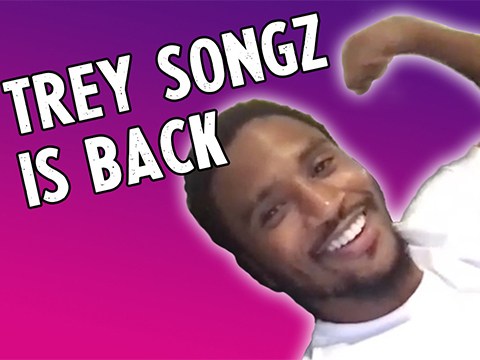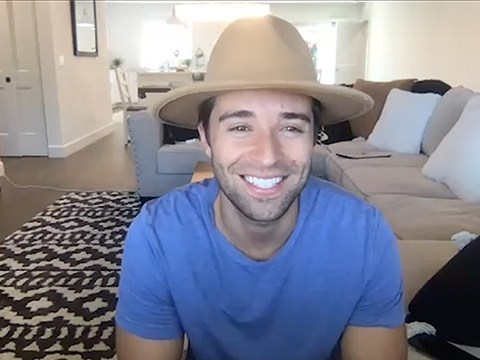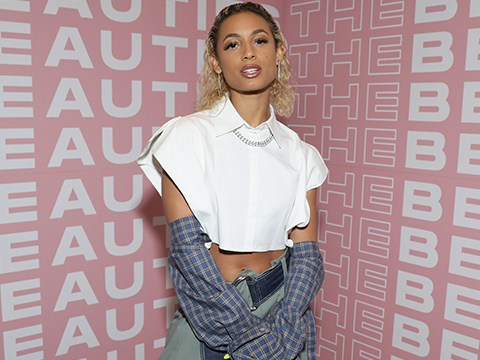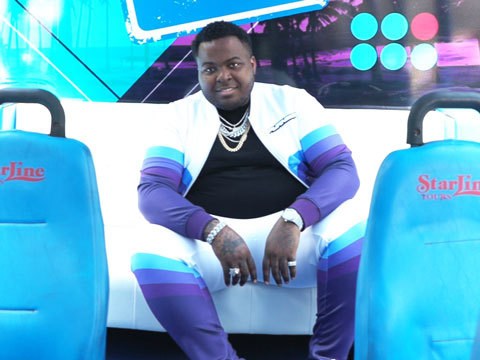 Hollywood Stories: Sean Kingston
R&B star reminisces about his early days in Hollywood and guides the YH Tour Bus to some of his most memorable spots in the city.