Usher's Pre Party Escapades (1 of 2)
We have an invite to Usher's birthday party in Hollywood where we get a little one on one time with the birthday boy. Hosted by R.J. Williams.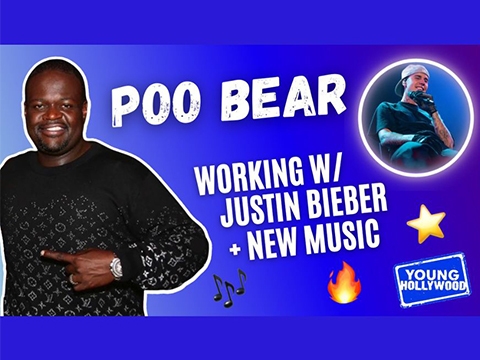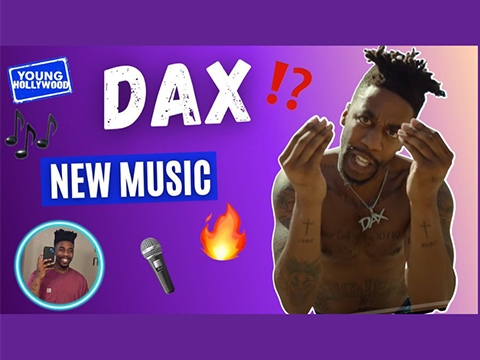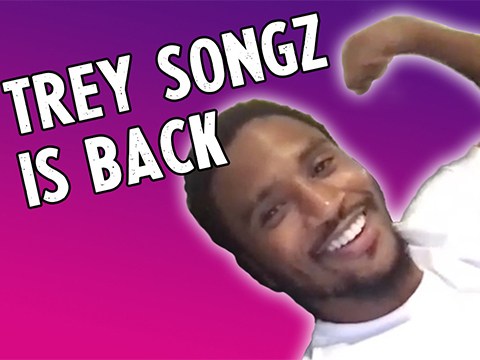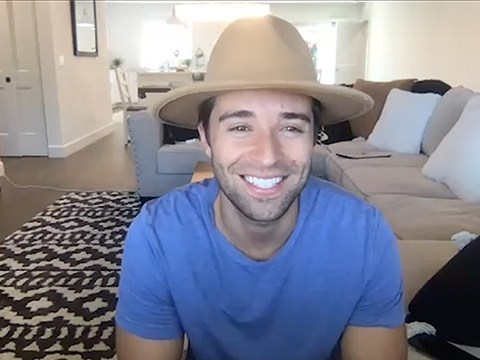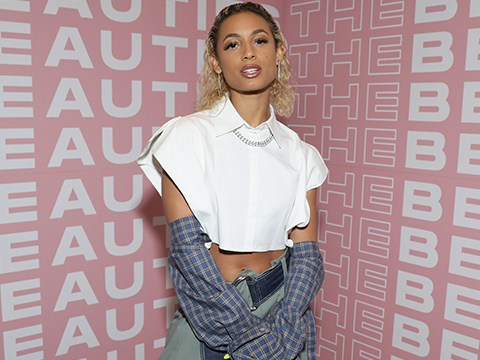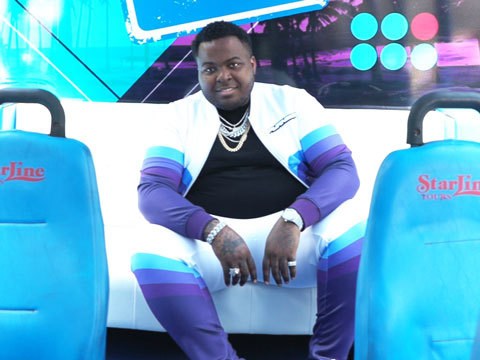 Hollywood Stories: Sean Kingston
R&B star reminisces about his early days in Hollywood and guides the YH Tour Bus to some of his most memorable spots in the city.