The Sexy Ladies of Electrik Red
We hang out backstage with Electrik Red at Myspace Music's release party for "The-Dream." We talk about their hit single, "So Good," and what it's like working with The-Dream. They tell us about their style, sound, and how they plan to dominate the world. Hosted by Michelle Marie.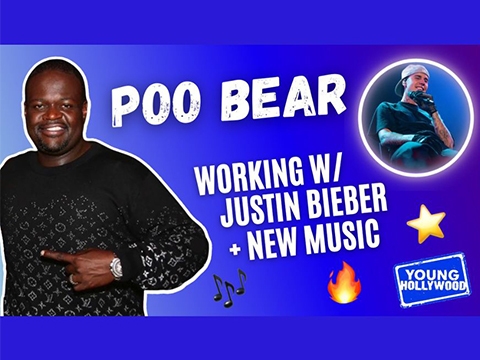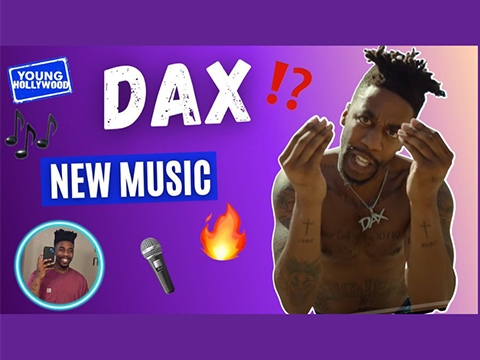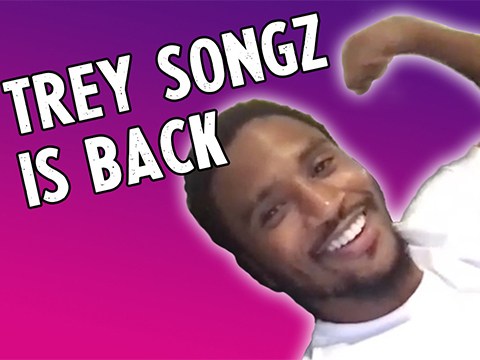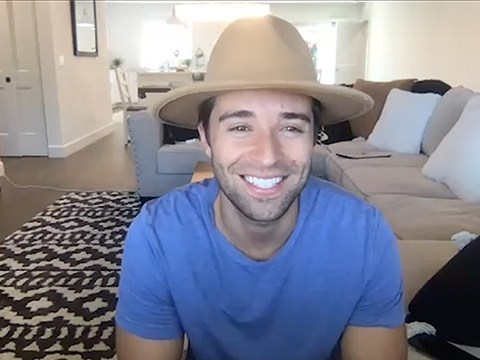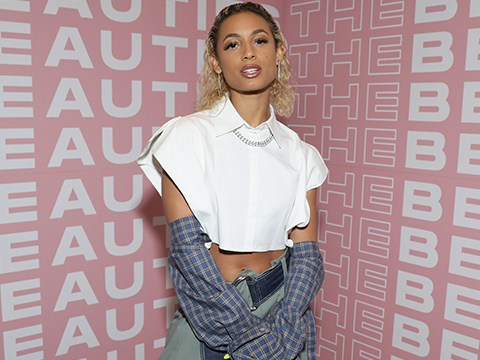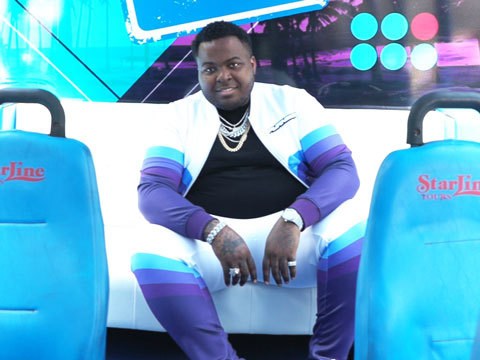 Hollywood Stories: Sean Kingston
R&B star reminisces about his early days in Hollywood and guides the YH Tour Bus to some of his most memorable spots in the city.