Sneak Peek with R&B singer JOE
Joe makes a comeback with his single, "If I Was Your Man" along with a new music video starring Blair Underwood. Hosted by Jill Wilderman.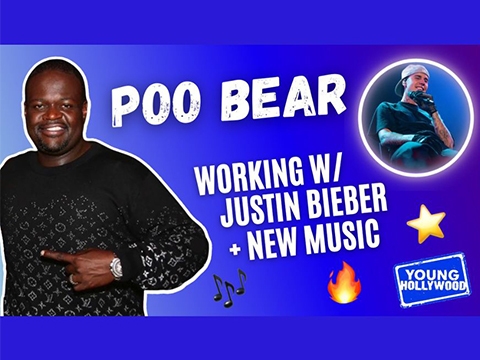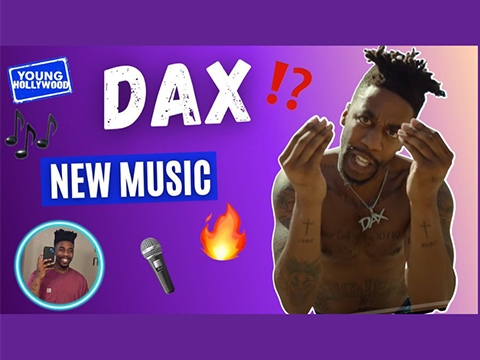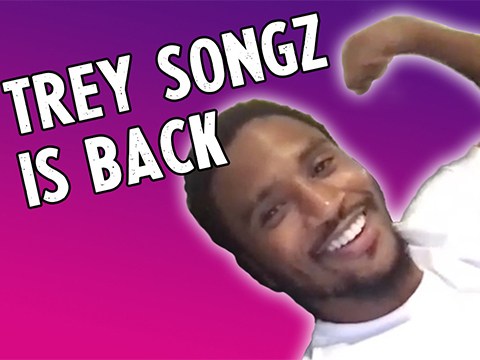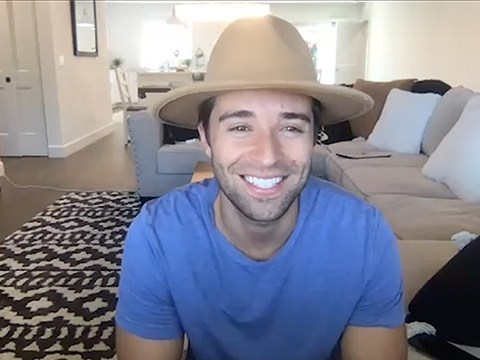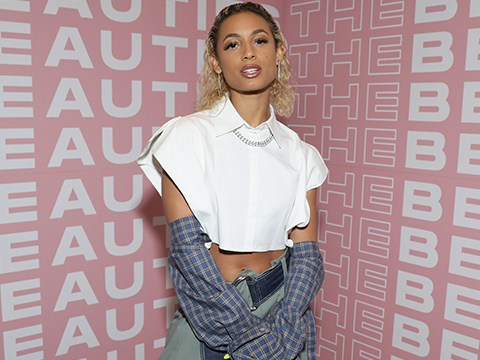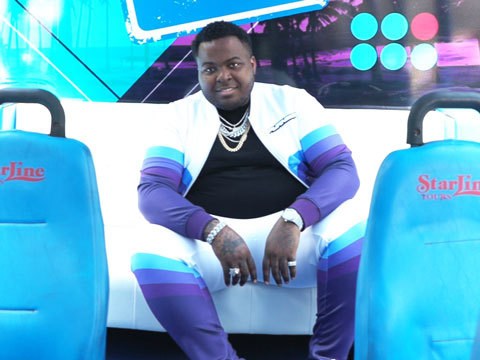 Hollywood Stories: Sean Kingston
R&B star reminisces about his early days in Hollywood and guides the YH Tour Bus to some of his most memorable spots in the city.