R & B Sensation: Deborah Cox
We sit down with Deborah Cox, who has taken the R&B and dance charts by a storm. She's back again with her new R&B album, The Promise, where she worked with producers like John Legend, Jimmy Jam and Terry Lewis. Hosted by Michelle Marie.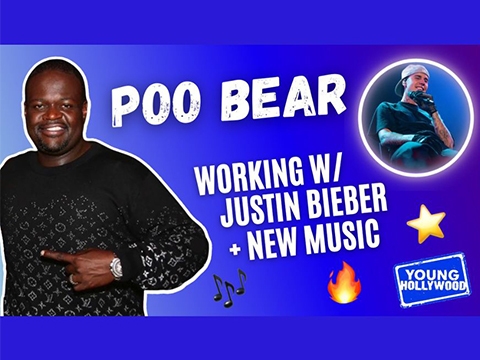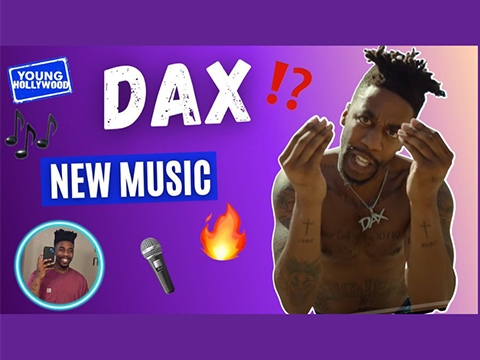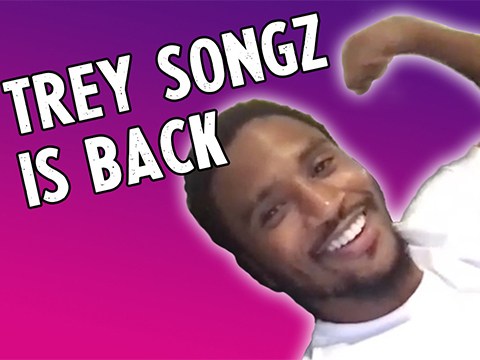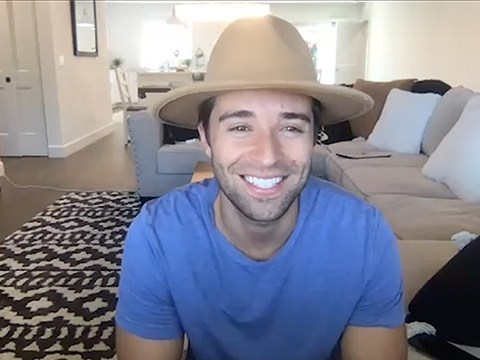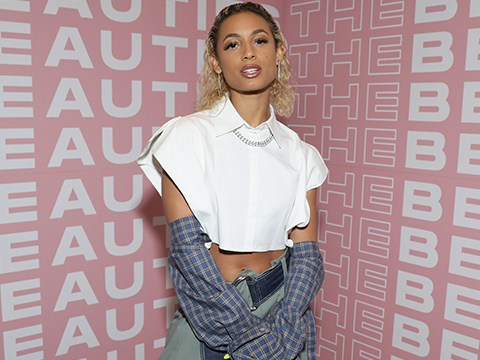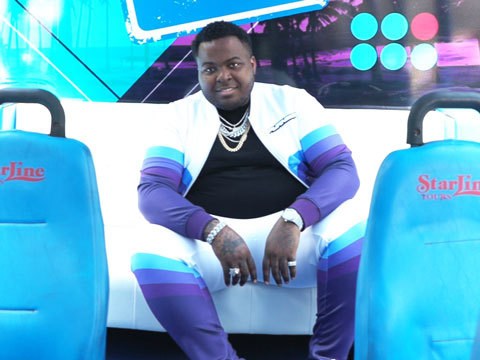 Hollywood Stories: Sean Kingston
R&B star reminisces about his early days in Hollywood and guides the YH Tour Bus to some of his most memorable spots in the city.