Music Video In Progress...Jason Derulo
We give you exclusive access inside the making of Jason Derulo's music video shoot of "Whatcha Say". Watch as he reinvents music and gives us a complete set tour. Hosted by Larissa Wohl.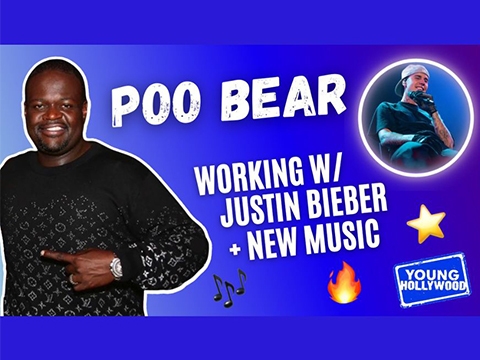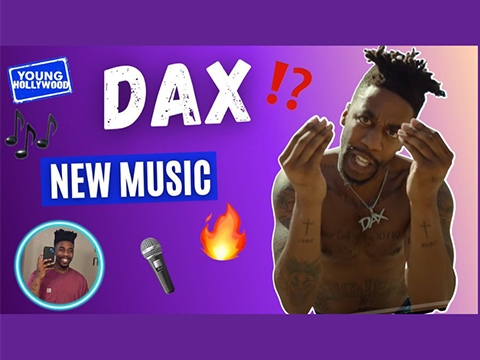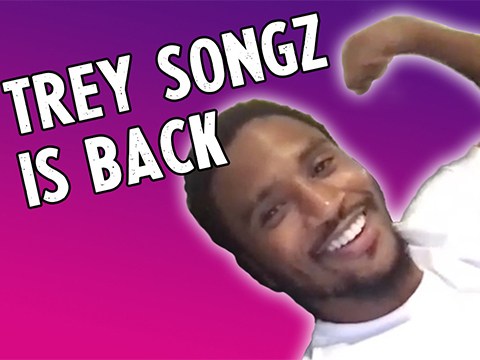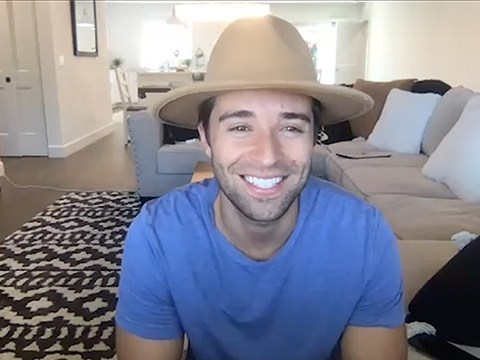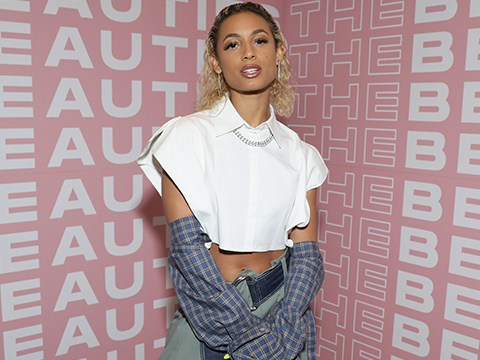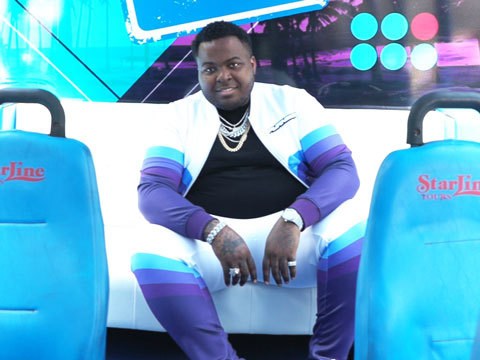 Hollywood Stories: Sean Kingston
R&B star reminisces about his early days in Hollywood and guides the YH Tour Bus to some of his most memorable spots in the city.