Lil' Wayne is "Down" with Jay Sean
Jay Sean gives us some insight into how he got discovered, what it's like to work with Lil' Wayne and who influences him the most. We hang out with the R&B sensation who traveled from the UK to turn into a musical heavy hitter. Hear about the concept behind his hit single and the video for "Down," followed by a lighthearted call out to the beautiful Kim Kardashian. Hosted by Michelle Marie.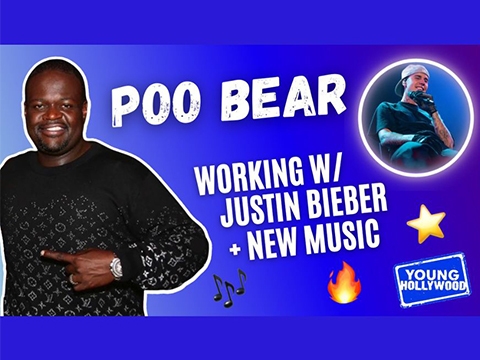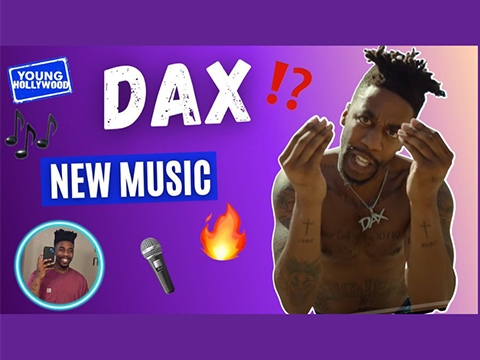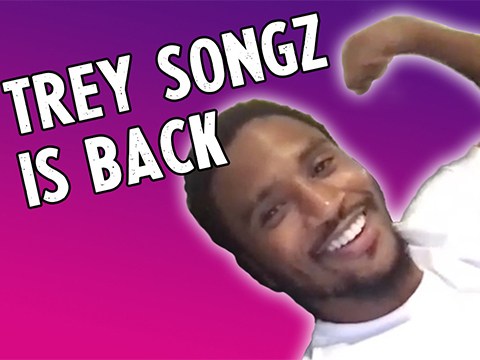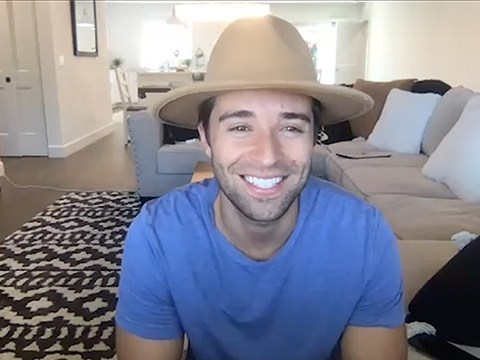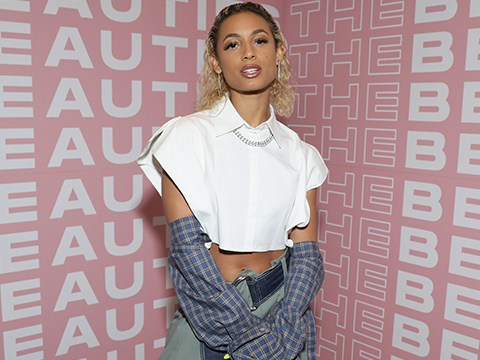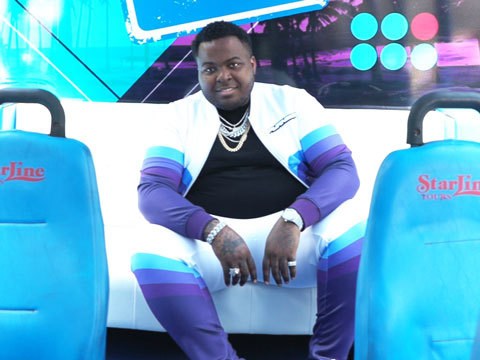 Hollywood Stories: Sean Kingston
R&B star reminisces about his early days in Hollywood and guides the YH Tour Bus to some of his most memorable spots in the city.