LeToya Luckett & Ludacris: "Regret"
The lovely LeToya Luckett gets her nails done while we chat with her at her music video shoot for "Regret." The sexy R&B star talks about collaborating with Ludacris both on the album and on set, and she explains what she hopes people take from her music. Hosted by Michelle Marie.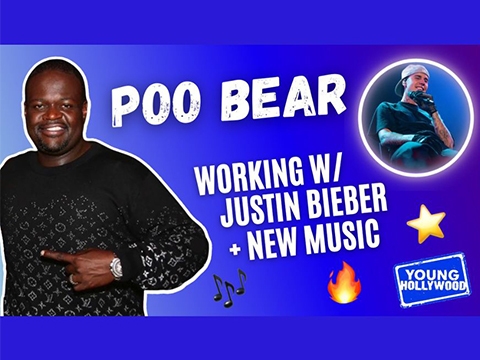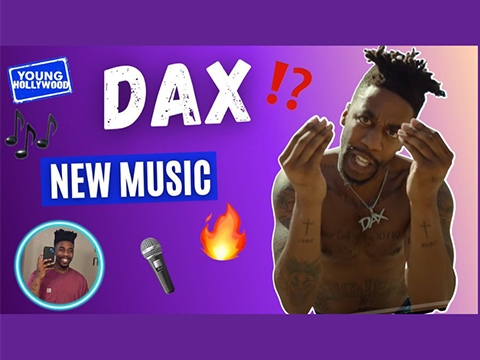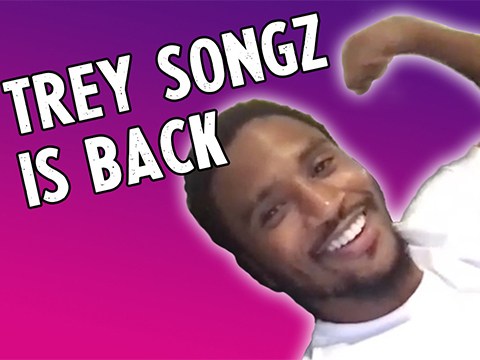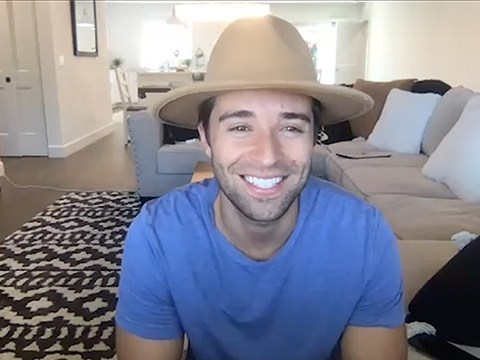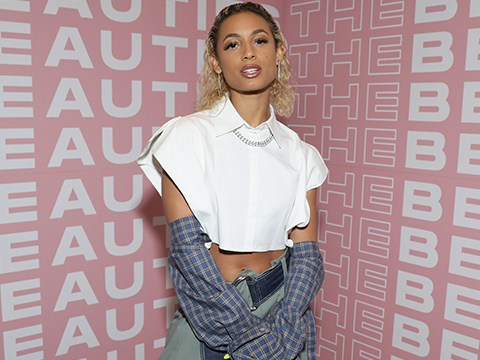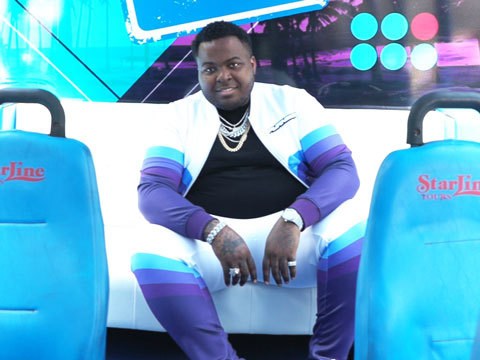 Hollywood Stories: Sean Kingston
R&B star reminisces about his early days in Hollywood and guides the YH Tour Bus to some of his most memorable spots in the city.