Keri Hilson: No Boys Allowed
Chilling with "No Boys Allowed" singer-songwriter, Keri Hilson, who shares her thoughts on her debut album, her style inspirations, dream collaborations, and what separates the men from the boys. She also answers some Twitter fan questions. Hosted by Tatiana Diana.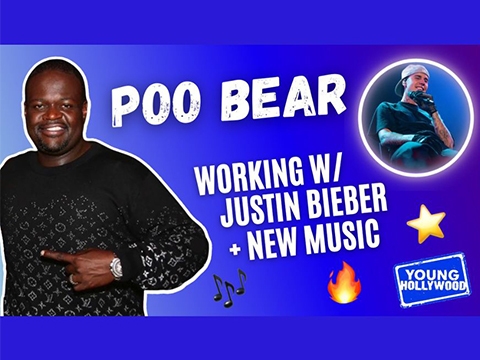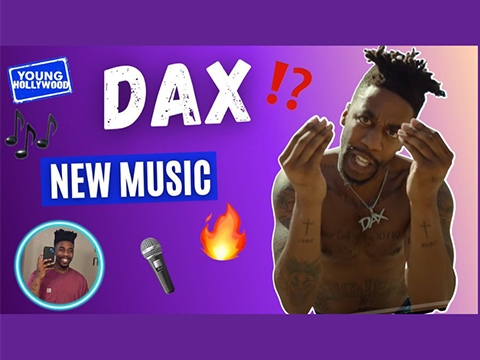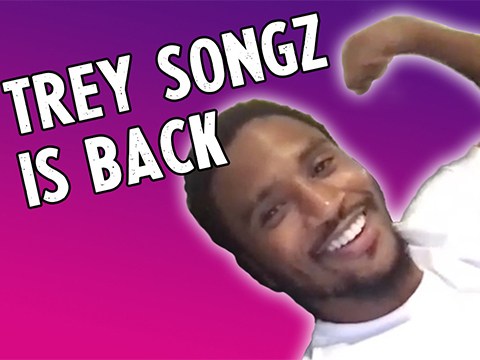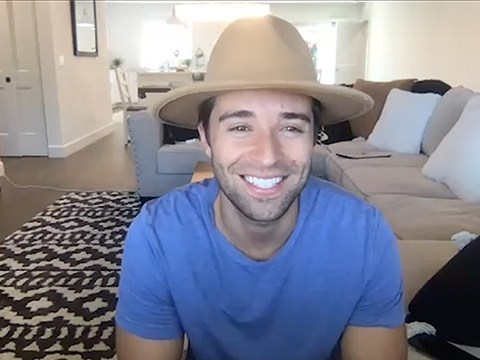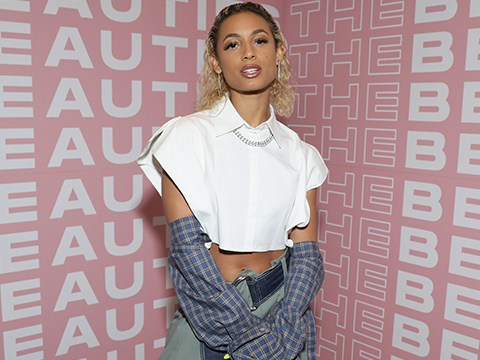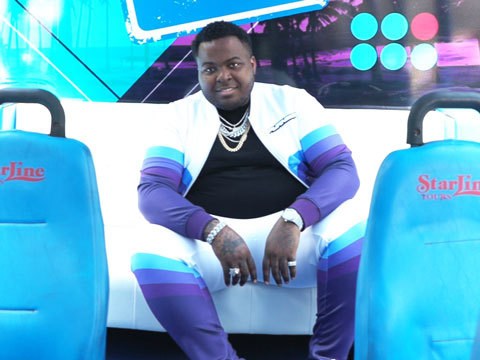 Hollywood Stories: Sean Kingston
R&B star reminisces about his early days in Hollywood and guides the YH Tour Bus to some of his most memorable spots in the city.