Diddy's Discovery: Donnie Klang
Donnie Klang of Making the Band, and Bad Boy solo recording artist hangs with us at the Nylon Party in Los Angeles. We find out about his journey and what it is like working with Diddy. We also talk about his music, his ideal first date, signature dance moves on stage. Hosted by Michelle Marie.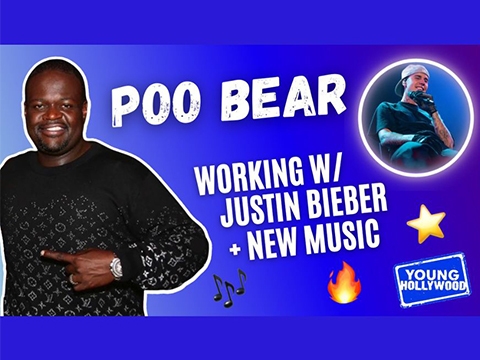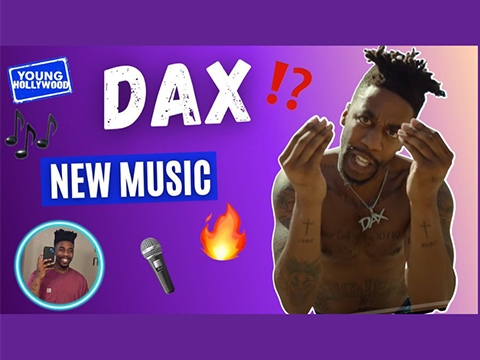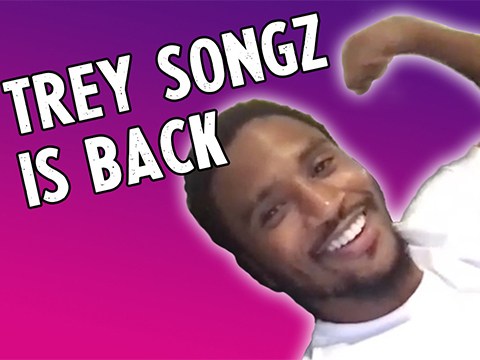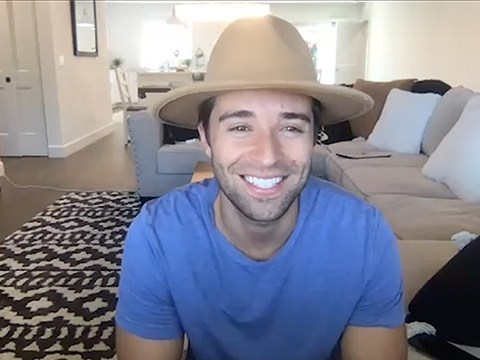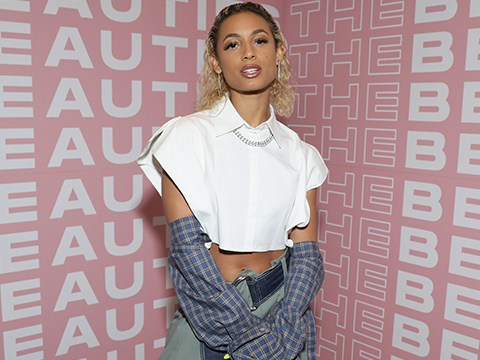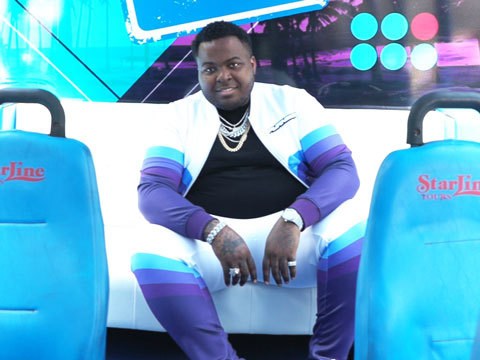 Hollywood Stories: Sean Kingston
R&B star reminisces about his early days in Hollywood and guides the YH Tour Bus to some of his most memorable spots in the city.