Christina Milian's Birthday Party
We celebrate with Christina Milian's birthday, as the singer/songwriter, actress, dancer, and producer tells us about how her plans to celebrate and what she has going on including an upcoming role on the CW's Smallville. She celebrates her birthday in Hollywood at One on the Sunset Strip. Hosted by Michelle Marie.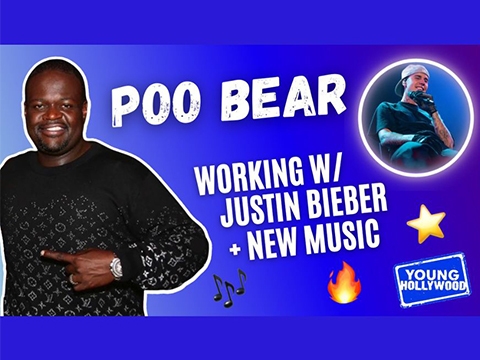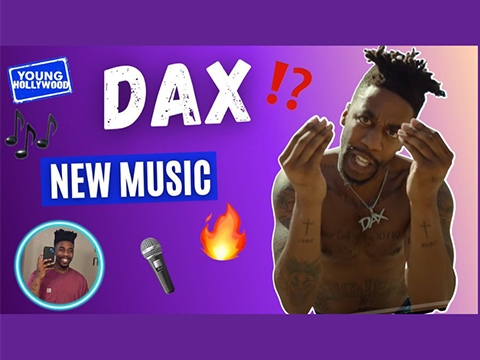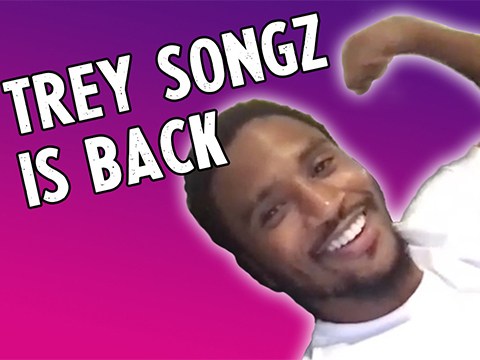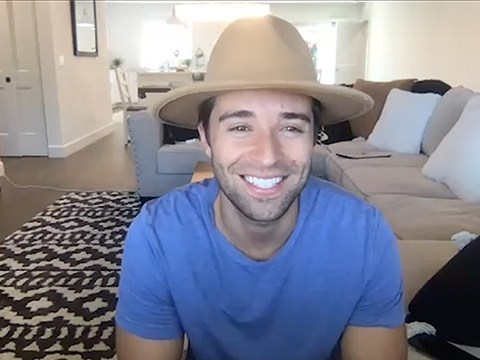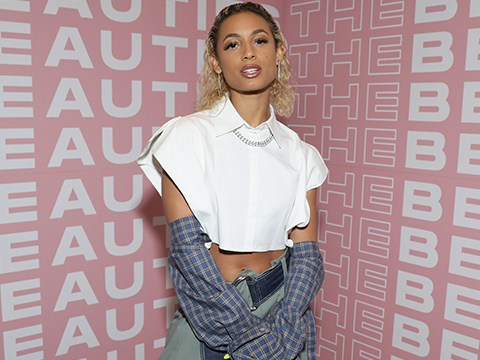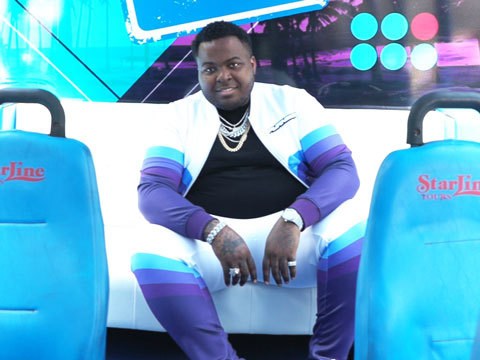 Hollywood Stories: Sean Kingston
R&B star reminisces about his early days in Hollywood and guides the YH Tour Bus to some of his most memorable spots in the city.