YH Buzz Meter: Ladyhawke
Originally from New Zealand, singer-songwriter Ladyhawke explains how her music is making its way to the States. We hear about her creative process and how some of her hits are the result of many sleepless nights. Hosted by Michelle Marie.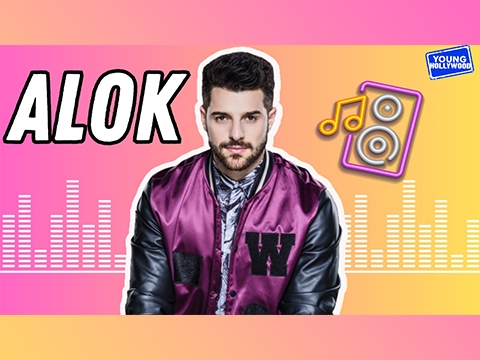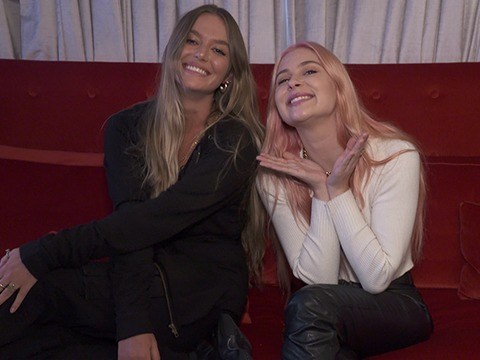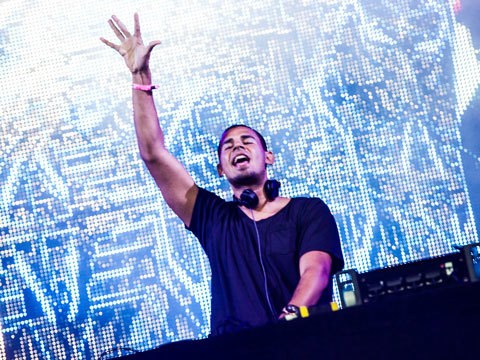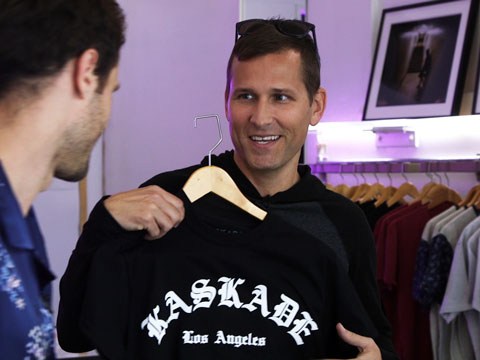 Kaskade's Pre-Show Pop-Up Shop
DJ Kaskade opens up a pop-up shop full of personalized merch ahead of his performance at the L.A. Convention Center, and YH is on the scene to check out his collection.