What Is The Far East Movement?
We learn about what true "fly" music is from Far East Movement who is a fresh group taking club music to a new level. The men of FM tell us all about how they keep the energy up and the "Girls On The Dance Floor." Hosted by Larissa Wohl.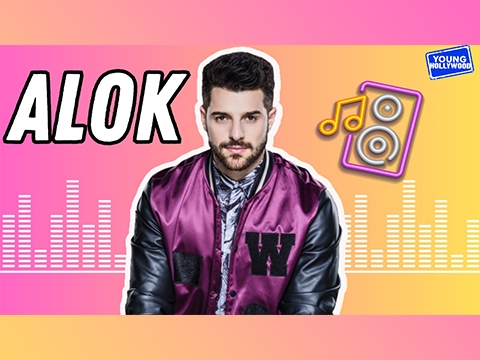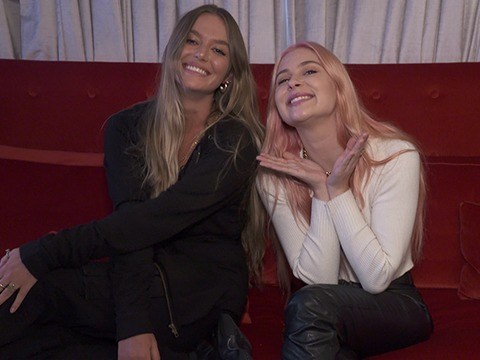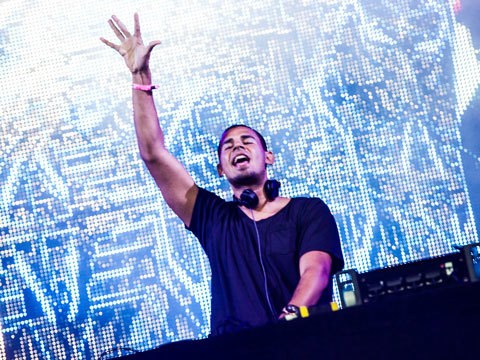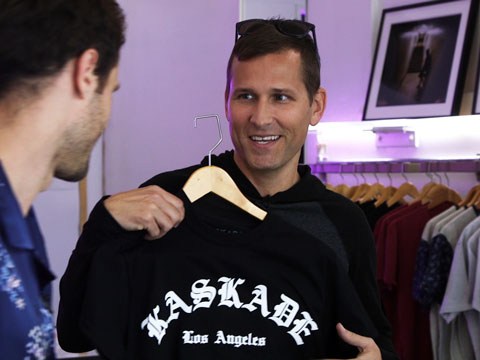 Kaskade's Pre-Show Pop-Up Shop
DJ Kaskade opens up a pop-up shop full of personalized merch ahead of his performance at the L.A. Convention Center, and YH is on the scene to check out his collection.