Violinist Lindsey Stirling Rehearses for 'Shatter Me' World Tour
YH catches up with violin impresaria Lindsey Stirling during rehearsals for the west coast leg of her world tour in support of her phenomenally successfully sophomore album 'Shatter Me'! She explains how the album is a fresh take from her self-titled debut effort, and she reveals her pre-show ritual and the first thing she does when she gets off the stage after another amazing performance! Plus, she recounts for us her memorable meeting with her teenage celeb crush!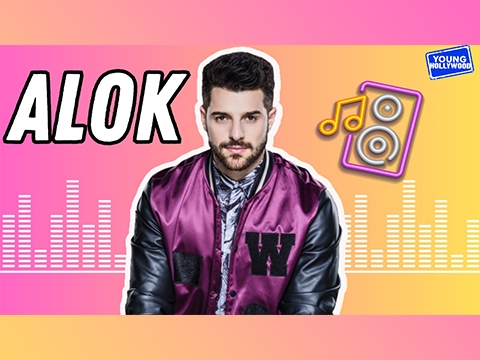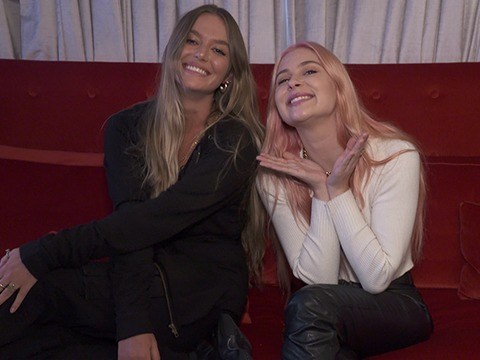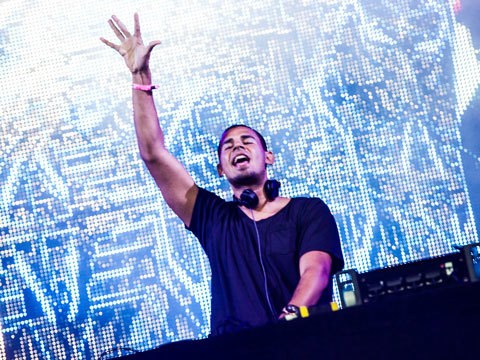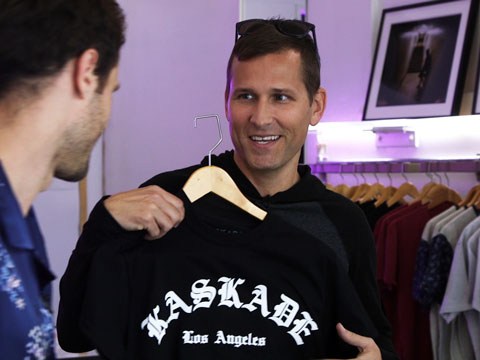 Kaskade's Pre-Show Pop-Up Shop
DJ Kaskade opens up a pop-up shop full of personalized merch ahead of his performance at the L.A. Convention Center, and YH is on the scene to check out his collection.