Starshell Wants To Be Your "SuperLuva"
We go behind the scenes of Starshell's video "SuperLuva", a retro inspired homage to Starshell's love of '80s flicks like "Weird Science" and "Girls Just Wanna Have Fun". Starshell fills us in on her love for the '80s but how this video takes a more fusion futuristic tone. She also dishes on being the first female singer signed to Mary J. Blige's label and working with Kanye West and Will.I.Am. Hosted by Tatiana Diana.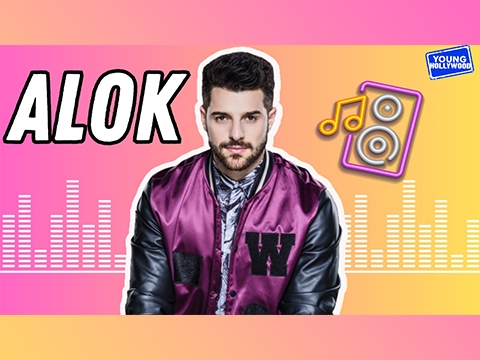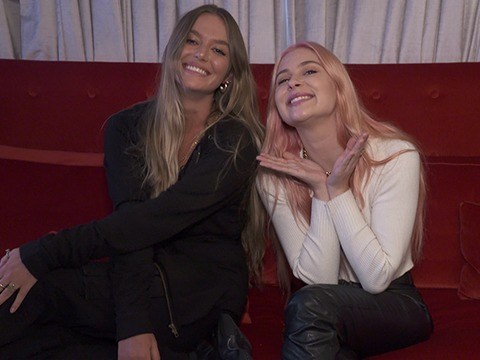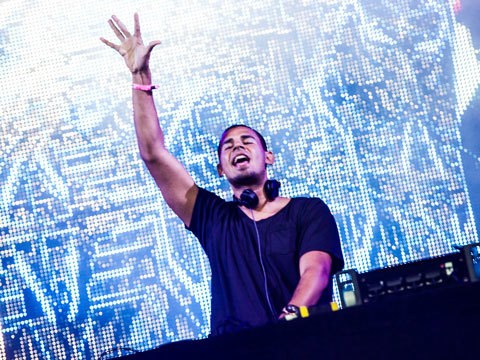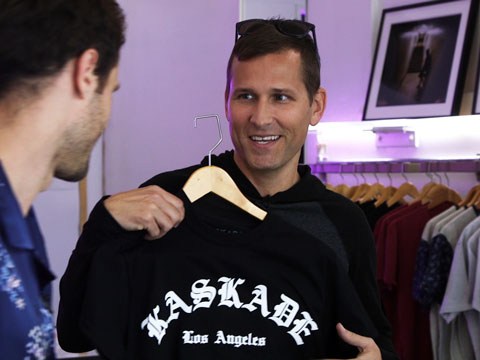 Kaskade's Pre-Show Pop-Up Shop
DJ Kaskade opens up a pop-up shop full of personalized merch ahead of his performance at the L.A. Convention Center, and YH is on the scene to check out his collection.