Kelly Rowland: "Commander"
We take you on the set of Kelly Rowland's music video for her hit single, "Commander.". She spills about her love for fashion and transition into fusing her R&B staple sound into the electro-pop culture. Hosted by Michelle Marie.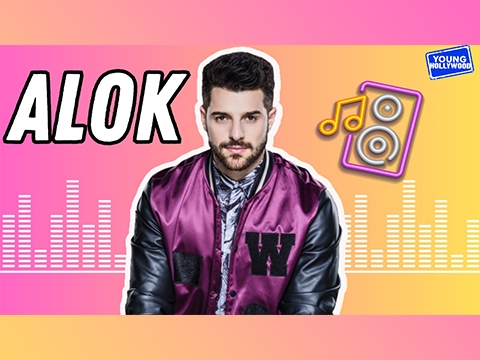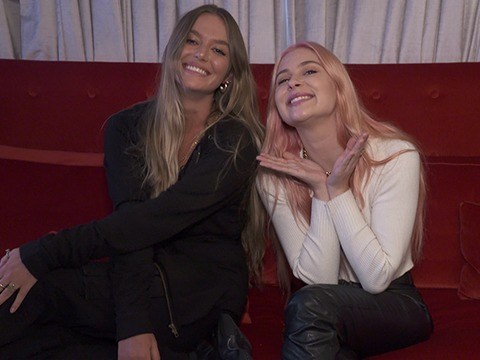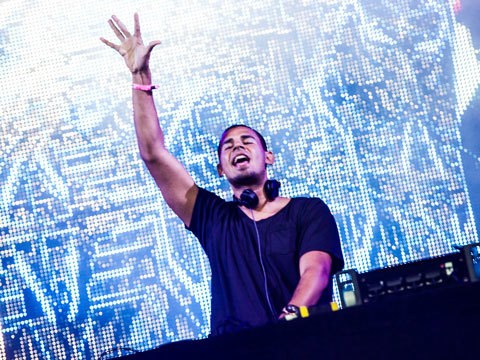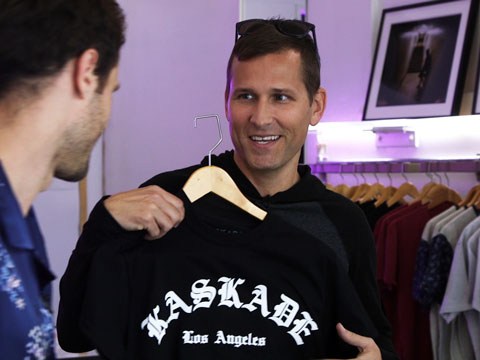 Kaskade's Pre-Show Pop-Up Shop
DJ Kaskade opens up a pop-up shop full of personalized merch ahead of his performance at the L.A. Convention Center, and YH is on the scene to check out his collection.