Hanging on Set with Lolene
Lolene shows us her shopping cart skills on the set of her music video "Rich (Fake It Til You Make It)." She shares her stories about working hard to accomplish her dreams. Hosted by Tatiana Diana.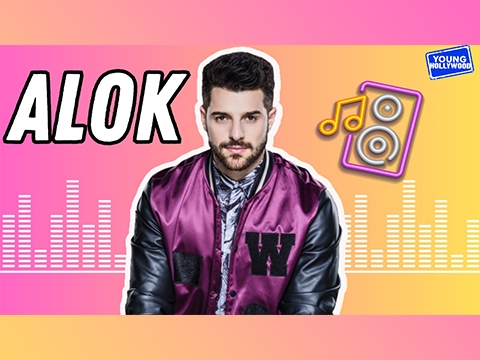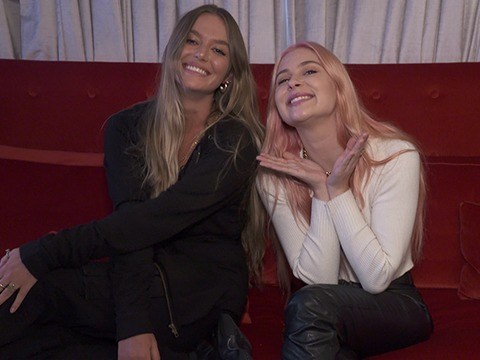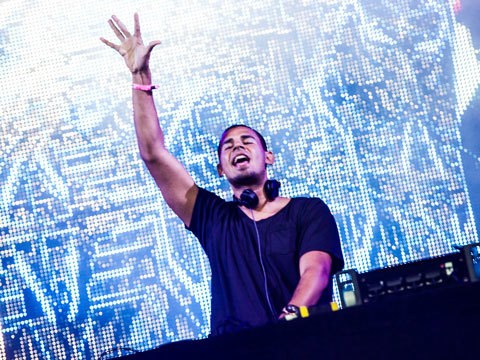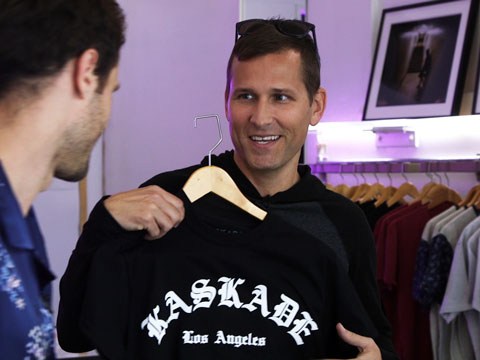 Kaskade's Pre-Show Pop-Up Shop
DJ Kaskade opens up a pop-up shop full of personalized merch ahead of his performance at the L.A. Convention Center, and YH is on the scene to check out his collection.