Far East Movement & Riff Raff on "The Illest" Music Video Set
YH catches up with old friends -- and makes a new one -- on the set of Far East Movement's 'Office Space'-inspired music video for their jam "The Illest"! As good as it is to chat with our pals Kev Nish, Prohgress, J-Splif, and DJ Virman, it's their collaborator, Riff Raff, who steals the show... and our microphone! Hosted by Corinne Solomon (@corinnesolomon).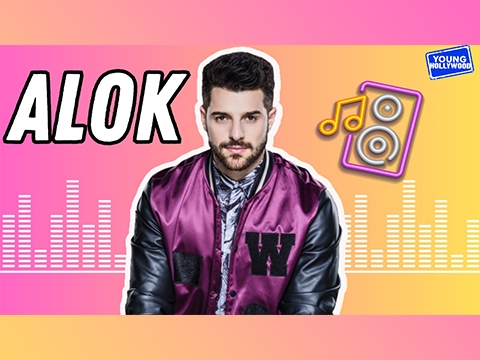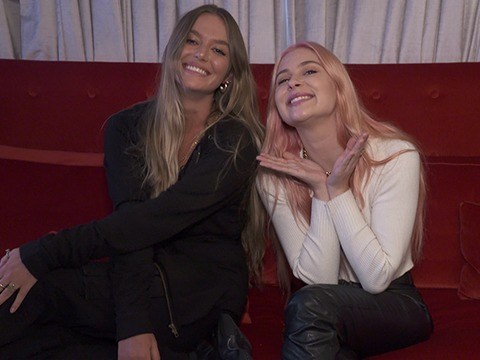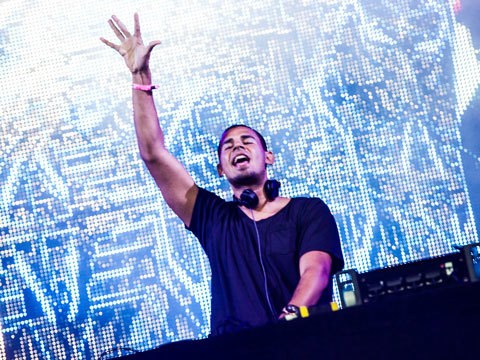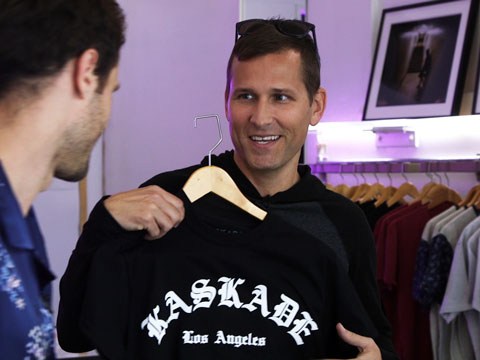 Kaskade's Pre-Show Pop-Up Shop
DJ Kaskade opens up a pop-up shop full of personalized merch ahead of his performance at the L.A. Convention Center, and YH is on the scene to check out his collection.