Douglas Smith has "Big Love" for Music
Young Hollywood gets the chance to hang out with Douglas Smith of HBO's hit series"Big Love" while he rehearses with his band "his orchestra". Douglas talks about how his character Ben has grown, the cast's love of protein shakes and where his musical talent came from. Hosted by Michelle Hummel.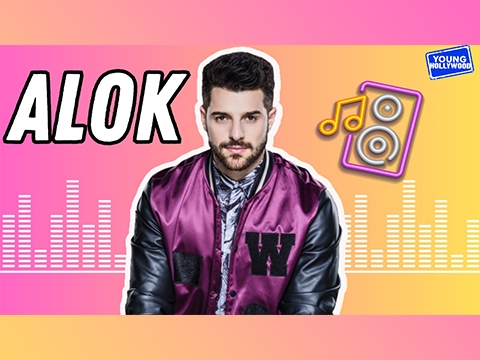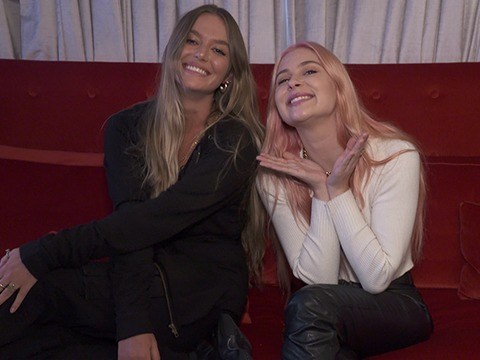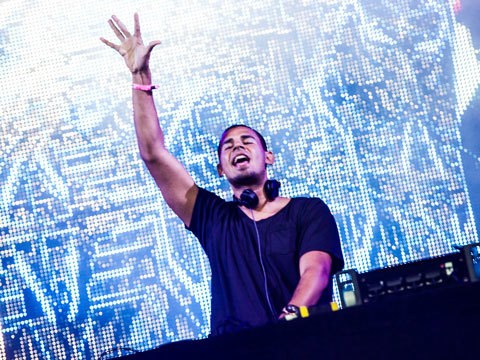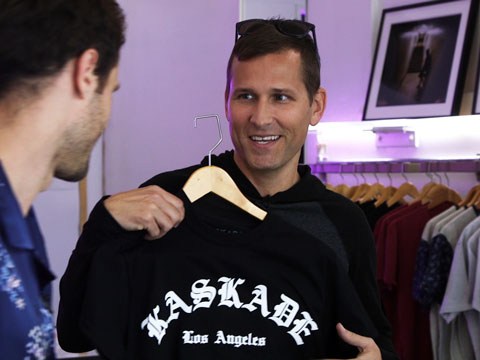 Kaskade's Pre-Show Pop-Up Shop
DJ Kaskade opens up a pop-up shop full of personalized merch ahead of his performance at the L.A. Convention Center, and YH is on the scene to check out his collection.