Russell Westbrook, Bella Thorne, & Nastia Liukin Support NYFW's Project Subway
YH is in the Big Apple for New York Fashion Week and backstage for the Project Subway fashion show where we chat with attendees like NBA star Russell Westbrook, Olympic gymnast Nastia Liukin, and actress Belle Thorne! We also speak with designer Jarn Ratnakumar about her olive-inspired dress concept, and we catch up with the winner of the show, Veritee Hill, with her fashion homage to the red onion! We ask everyone to reveal their go-to Subway sandwich!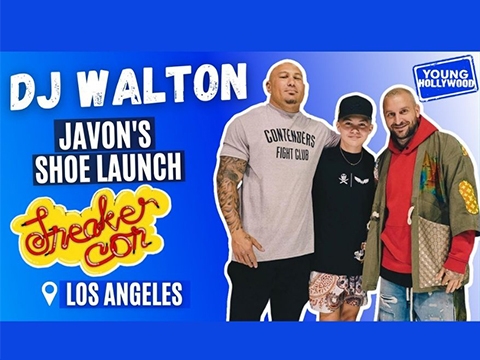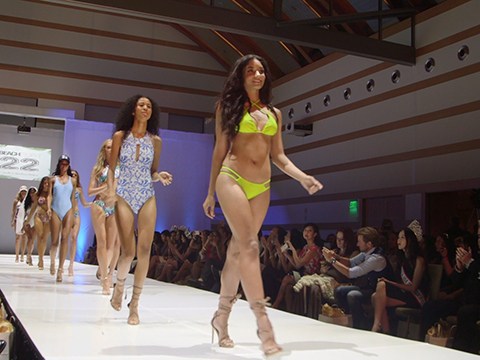 Coachella Goals at Alice + Olivia Show
YH hits up the Alice + Olivia fashion show where we chat with some fashionable celebs on hand including Katherine McNamara, Mischa Barton, Arden Cho, and more.