Doing Splits With Betsey Johnson
We love a gal who dances to the beat of her own DJ, and Betsey Johnson has moxie in spades! We catch up with the quirky designer in her NYC studio where she fills us in on her reality series on Style Network, "XOX Betsey Johnson", which also features her daughter Lulu. She also gives us some insight on what she thinks defines a "Betsey Girl", her creative process, and how she perceives her own level of fame. Stick around because we're doing the splits! Hosted by Baruch Shemtov (@baruchshemtov).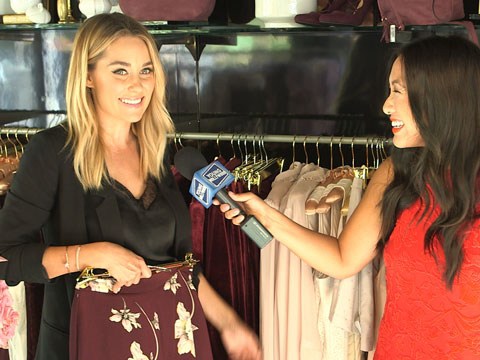 La Perla Designer on Hot Lingerie Trends
YH goes behind the scenes at New York Fashion Week in the Big Apple where La Perla and Creative Director Giovanni Bianci are showing off their latest, sexiest lingerie line yet!