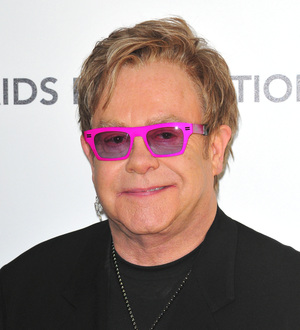 Justin Timberlake to star in Elton John biopic
Published: 02-22-2012
A biopic of Sir Elton John's colourful life starring Justin Timberlake as the Rocket Man is all ready to go as soon as they find a director the pop star is comfortable working with.
The veteran musician is preparing to turn his life story into a major movie-musical with help from his film producer partner David Furnish and Billy Elliot writer Lee Hall.

Sir Elton previously named Timberlake as his first choice for the lead role after the former N'Sync hunk played him in one of his music videos, and Furnish has now revealed the singer-turned-actor is onboard, as long as he has "chemistry" with the movie's chosen director.

He tells E!Online, "We're searching for a director. It's important we all share the same vision.

"Elton and Justin have had conversations about it. Justin also says he has to feel comfortable with the director and the director has to be comfortable with Justin. The chemistry is really important. There's no race to make this. We're just going to take the time to make it right."