Woody's Adventures (and Loves) to Continue in 'Toy Story 4'!
Written by Kevin Donaldson. Published: December 07 2015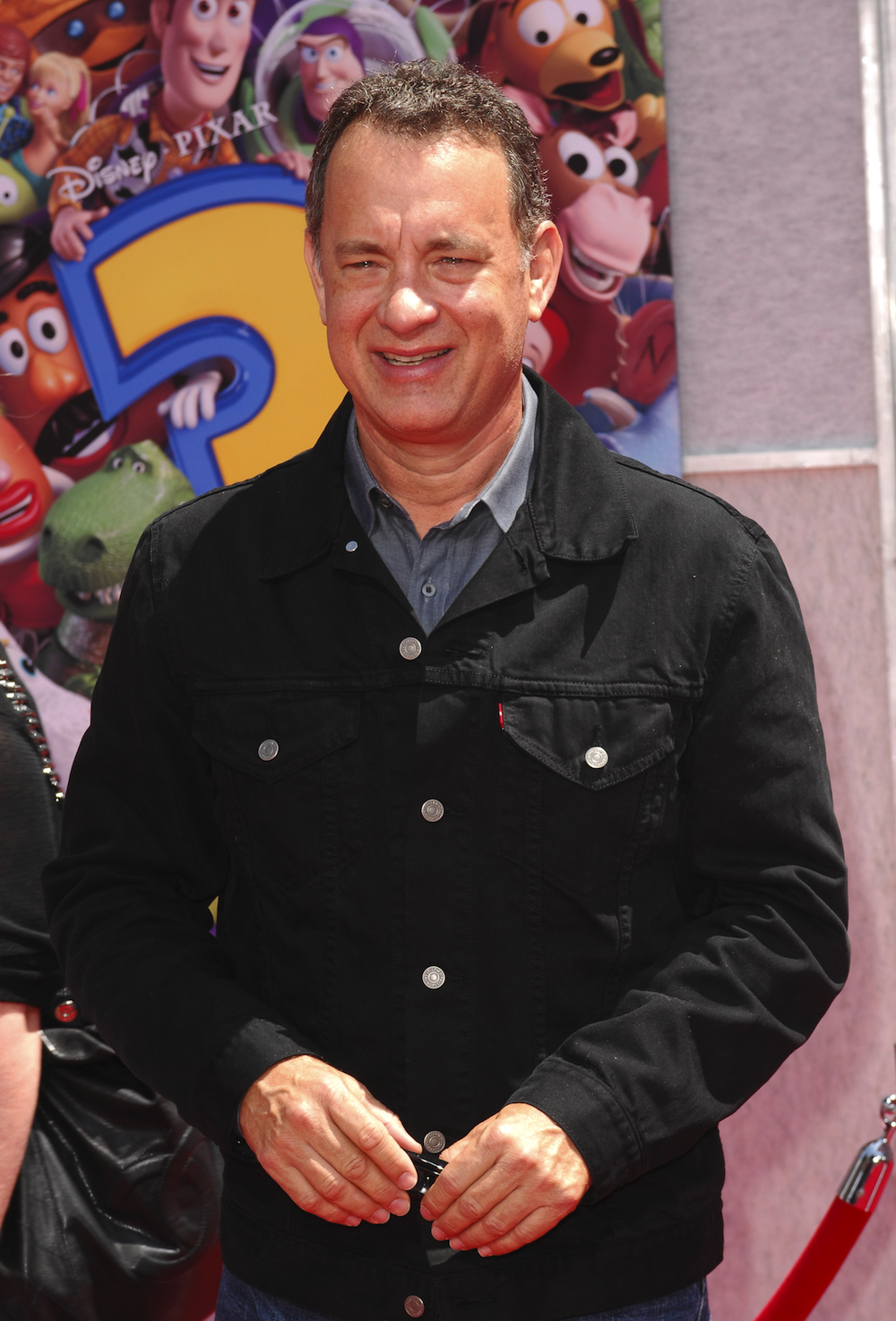 Trilogies are so last season, you guys. Quadrilogies are all the rage now!
If you're a fan of the number four AND Pixar, then rejoice! Toy Storyis continuing! It has been rumored for a while that Toy Story 4 is in the works, and now it is finally 100% confirmed.
One of the writers -- a film and television star in her own right --Rashida Jones stated a while back that she was co-writing the upcoming animated movie; however, whenever she was asked questions, she was told she could not speak about it. Since then, plot details involving the film being somewhat of a love story have been leaked, as well as a release date of June 15, 2018. And most recently, some excruciatingly exciting stuff has happened on Tom Hanks's twitter account. He released a video of himself driving to the Pixar studios up in Oakland. Take a look a below:
As mentioned before, we know that the plot will include a love story, and word on the street is that Hanks will be front-and-center, reprising his role as everybody's favorite sheriff, Woody! The story is said to revolve around his love for and reunion with Bo Peep, who was notably absent from the beloved Toy Story 3. Back in August, at Disney's D23 expo, Toy Story series and frequent Pixar director John Lasseter commented on Bo Peep missing in action: "We never got to know her backstory. She wasn't in Toy Story 3 at all, so it really set us up nicely for her to come back. It's a very special story." Lasseter even went as far as to say "I love Bo Peep."
Wow! That's a high endorsement from one of Pixar's biggest members, so this is shaping up to be pretty darn good. You won't be leaving the theater saying, "Somebody poisoned the Toy Story series!"
I mean, just think about how many people cried at the beginning of UP, and Pixar did that in just under 9 minutes… Imagine what they'll do with a whole movie?! All I can say is, be sure you stock up on Depends for your eyes, because you are gonna pee tears!
(Photo via WENN)
- Kevin Donaldson, YH Contributing Writer