WOMEN WE LOVE: Girls Edition - Millicent Simmonds
Written by Kyla Killackey. Published: July 23 2018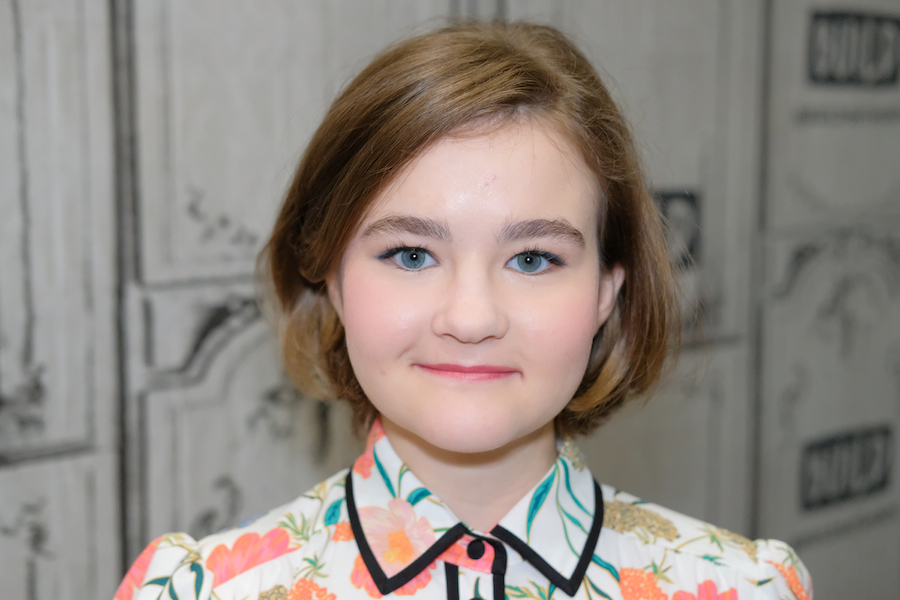 Millicent Simmonds is not your average child actress. The 15-year-old burst onto screens recently with impressive performances in Wonderstruck, and now A Quiet Place, both of which showed off amazing abilities for such a young actress. What's even more remarkable, though, is that she is also deaf.
Millie communicates through sign language, a fact that played largely into all of her roles but especially so in A Quiet Place, which follows a family in an apocalyptic horror world where monsters hunt them on sound alone, so being silent was pretty key. She plays Regan, the eldest daughter of John Krasinksi andEmily Blunt in the movie, with such heartfelt authenticity that it's hard to look away. The key to their survival is that they all speak in sign language, a fact that made Millie essential to the core values of the film. She was very much the guide on set, teaching all of her co-stars sign language while also absolutely acing her performance.
Millie is an advocate for the deaf community in Hollywood, and a rising star in her own right. She is breaking down barriers and proving what a powerful force women can be. We can't wait to see what she does next!
(Image via Matthew Eisman/Getty Images)
- Kyla Killackey, YH Contributing Writer