Why We're Psyched that Abigail Breslin is Taking on Iconic 'Dirty Dancing' Role!
Written by Taylor Carter. Published: April 12 2017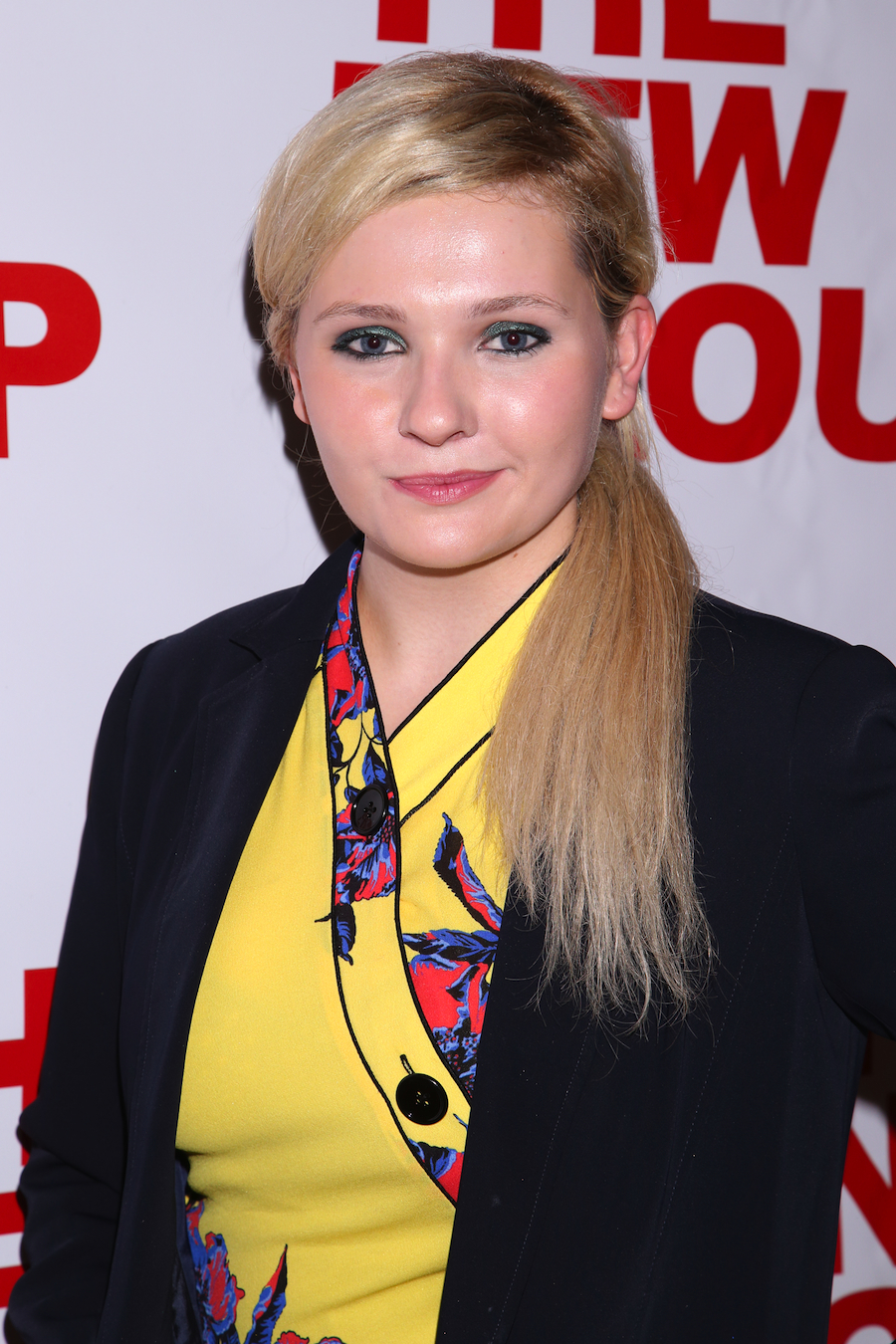 Being a child actor who has made it into early adulthood with no scandals and their sanity in tact is an accomplishment in and of itself. However, not only has Abigail Breslin made the transition from child star to lovely young adult rather seamlessly, she has also developed into an amazing actress. So naturally, when we found out the "Scream Queen" star was cast as the lead character Baby Houseman in the upcoming ABC's Dirty Dancing remake, we we're thrilled!
We have loved Breslin ever since she popped into the entertainment world 15 years ago in the movie M. Night ShyamalanSigns, followed by her appearance in several other hit movies of the '00s including Princess Diaries 2:The Royal Engagement, Little Miss Sunshine,Definitely Maybe, No Reservations, and My Sister's Keeper, to name a few. She has more than proved her range as an actor and her ability to take on roles with more dimension than simply the cute little girl.
Now, thanks to her role in the hit Fox show "Scream Queens", we were reintroduced to her onscreen magic and reminded that she's also extremely funny. In the horror-comedy hybrid, she plays Chanel number 5 and her character's weirdness brings serious laughs in between the screams. Her Instagram handle is a reference to the hilarious movieYoung Frankenstein, so she also has great taste in movies too.
Dirty Dancing is, of course, known for its dancing, as it is an integral part of the movie's plot. Luckily, we have confirmation Breslin's a great dancer from her amazing dance number inLittle Miss Sunshine. Moves like that can only improve with time. So we can trust that she will kill it in this new take on a timeless classic. Photos were released of her practicingthe iconic lift scene from the original movie, and we have to say she nailed it.
Another reason to add to the list of why this is a great casting choice is what Breslin will bring to the character. In the original, Baby Houseman was an awkward and genuinely normal teenager, meaning she was far from a typical unattainably perfect movie lead. This is a character that Abigail Breslin has proved time and time again that she is a pro at playing. Breslin has that relatable, girl-next-door quality about her, which makes her characters more identifiable. Although Breslin's characters are typically quirkier than the shy Baby, we're excited to see her new take on a beloved character.
So, Abigail we're rooting for you to kill it in this memorable role on May 24, because nobody puts Abby in a corner!
(Image via Joseph Marzullo/WENN)
- Taylor Carter, YH Contributing Writer