Why Prince Harry's Engagement to Meghan Markle Is a Gamechanger!
Written by Brennon Barclay. Published: November 27 2017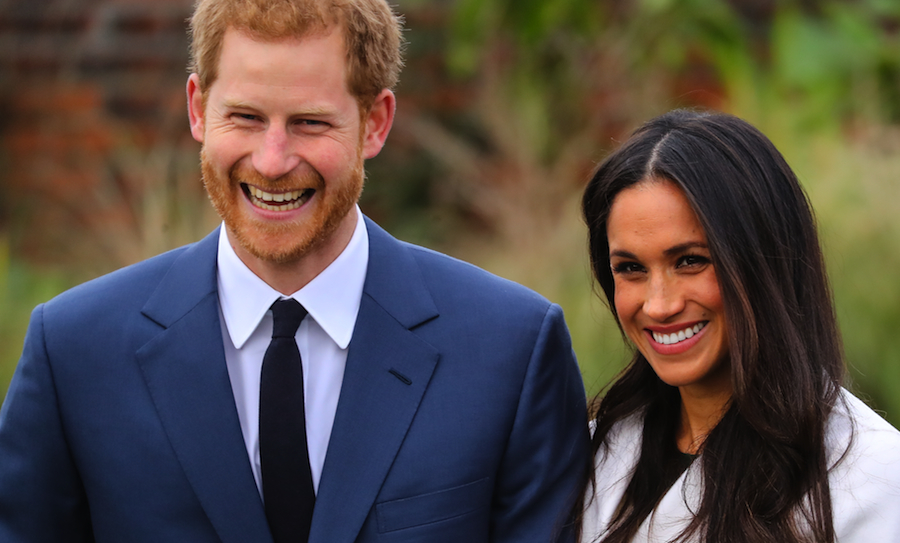 2017 has been a hectic year full of tragedies and despair. Luckily, news from the house of Mountbatten-Windsor was able to warm the world's heart by reporting that Prince Harry will be marryingMeghan Markle in the spring! The "Suits" actress (she's played Rachel since 2011) has been dating Harry since June of 2016 and engagement rumors have swirled ever since.
It's been real, Kate. We still love you, but I think we may have a new favorite. No hard feelings.
Following in the tradition of Grace Kelly of Monaco andQueen Noor or Jordan, Meghan joins an exclusive group of American women swept up by foreign royals. Meghan's situation is, of course, somewhat different. She's marrying into the most prominent royal family in the world, and she also happens to be a biracial woman. This combination makes her a trailblazer like no other. She could be the People's Princess of the new generation and inspire those of all nationalities and skin colors. Her outreach may be more relatable than those in the past, where royals who have been raised with vast wealth in aristocratic families try to relate to their subjects. Meghan has seen struggle in her life and has had to overcome. A young woman with ancestors that were both slaves as well as those who fought against the King (her ancestor was beheaded by King Henry VIII!) serves as a complicated turn of events and will surely make for interesting dinner conversations. Her credentials are certainly fit for a new-age princess. She's a Los Angeles native and a Northwestern Grad. After college, she even interned for the U.S. embassy in Buenos Aires (show me another actress who's done that...). For a while, she also ran her own lifestyle website in addition to acting and humanitarian work -- she's been involved with the Clean Water Campaign in Rwanda.
I'd say Meghan is the best addition to the Windsor family sincePrincess Diana and we cannot wait to see what she brings to the table. The U.K. and U.S. have always had a "special relationship" but now we even share a princess. Cheers!
(Image via John Rainford/WENN)
- Brennon Barclay, YH Contributing Writer