What Kev Said: 4 Takeaways from the TNT & TBS TCA Panel!
Written by Mike Dolzer. Published: August 01 2016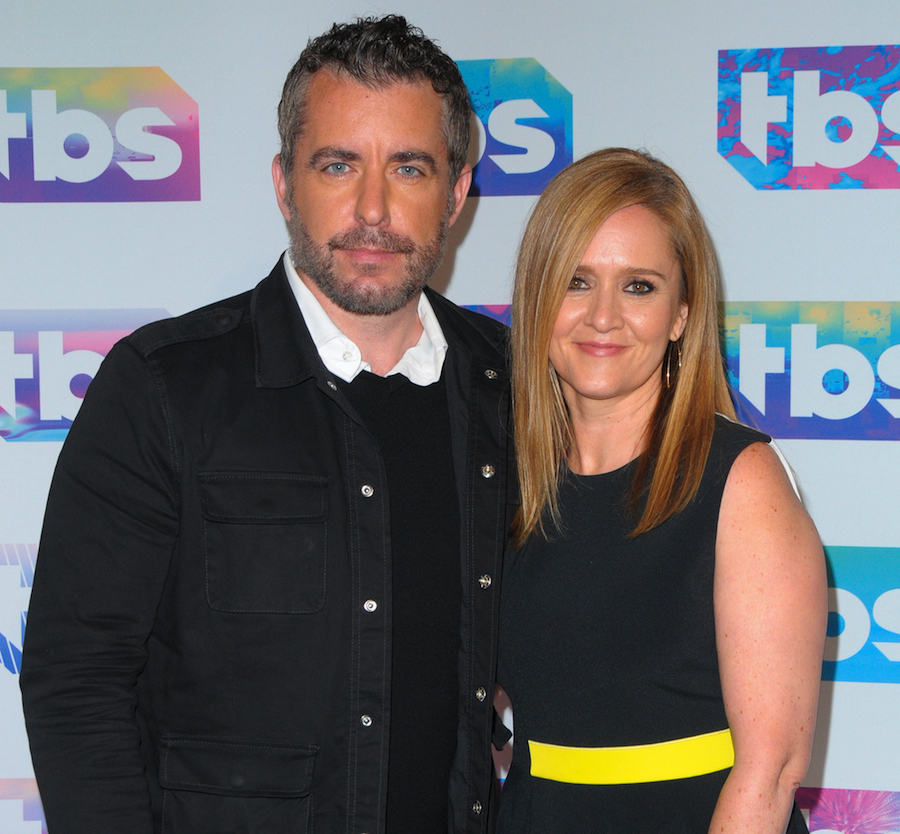 The Television Critics Association is still chugging away, this time with TNT and TBS taking the stage. TNT/TBS president Kevin Reilly was on hand to discuss what to expect from the cable networks, and these are the 4 biggest highlights from his talk.
1. Lighten Up...
TNT's going back to their roots with lighter fare procedurals. Their recent foray into darker serialized programming hasn't been quite what they expected, so they're moving back to shows like "Rizzoli and Isles" and "Major Crimes", the shows that first put the channel on the map and continue to be the highest-rated. Kev cited drama pilot "Claws" with Niecy Nash as an example of this revamped programming slate.
2. ...But Not Too Much
While the lighter procedurals are coming back, the darker dramas are not going to be completely phased out. Kev highlighted the importance of balance, noting that "Animal Kingdom", which is pretty dark, will be on for a second season. The crime drama led byEllen Barkin was the network's first gritty serialized show, and Kev seems committed to it.
3.Keep The Buzz Going
TBS will continue to pump out episodes of "Full Frontal withSamantha Bee" and will even have the host do more online segments as the presidential election amps up. In terms of TV, her show will remain weekly and half hour, with Samantha also hosting a few hour-long specials relating to the presidential race on TBS.
4. Taking A "Detour"
Reilly announced that the second season of "Detour" will take place in a new location -- Nate (Jason Jones, "The Daily Show") is going to New York City. Kev said that each season of the sitcom created by husband-and-wife duo Jones and Samantha Bee will feature a new location to inject each year with a sense of freshness.
All in all, it seems that TNT is looking to its past to find success, while TBS is relying on the dynamic couple of Jones and Bee to draw new crowds to the cable network. We can't wait to see what the two networks do to keep us tuning in!
(Photo via Ivan Nikolov/WENN)
- Mike Dolzer, YH Contributing Writer