What Is The Deal With Bourbon?
Written by Kevin Donaldson. Published: August 29 2015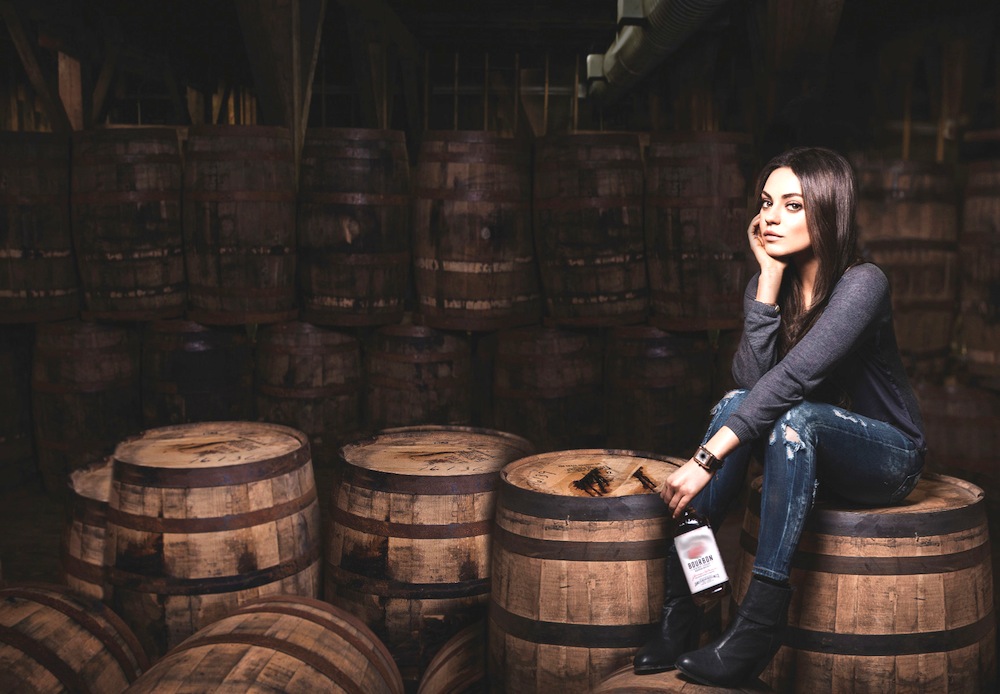 You must be 21 years of age or older to view this article! Okay, maybe not...
We told you recently about how rock music (particularly that of David Bowie) was being used to aid in the distillation of brandy, but now NBC and Fox are looking to cash in on what might be a new popular trend we are seeing in in another popular liquor, namely bourbon. So the main question at hand is, in the words of comedian Jerry Seinfeld, what is the deal with bourbon?
Well, the deal with bourbon being popular is just like, why are companies putting hot dogs as a topping on their hamburgers and in their pizza crust? There just isn't a single answer. For some reason, a good amount of people are digging bourbon and hot dogs. As of now, hot dogs are going to have to take a backseat as bourbon is just that much classier, and with it comes some classy television programing at Fox and NBC. But I ain't talking about a reality game show where we watch people make bourbon (that would honestly take years before it even gets anywhere) -- Instead we will see twoscripted series about the people making bourbon.
Both shows will be hour-long drama period pieces about families making bourbon and the strains between family members that arise from it. Fox's show will be produced by Bruce Romans of "Hell on Wheels" fame. As of now, the show is entitled "Untitled Kentucky Bourbon Project". NBC's is a bit more ahead in the bourbon race now, as it has a title, "Bourbon Kings", and is being lead into production by Fox's own David Rambo, who recently co-executive produced and wrote for Fox's smash hit "Empire". (What's the deal with switching sides, Rambo?) We also know that NBC's show is based on a novel of the same name by J.R. Ward, but if Fox's show is not based on anything that we know of at the moment (other than sweet, sweet booze).
It'll be interesting to see which one of these two survives. That's right, I'm calling it right now that there can be only one bourbon-oriented family period drama on air. Mainly because I don't want to be sitting here a year from now thinking, "What's the deal with all these shows about bourbon?"
(Photo via WENN)
- Kevin Donaldson, YH Staff