Upcoming Doc Explores the World of Iconic Fashion Guru Andre Leon Talley!
Written by Ali Shannon. Published: April 17 2018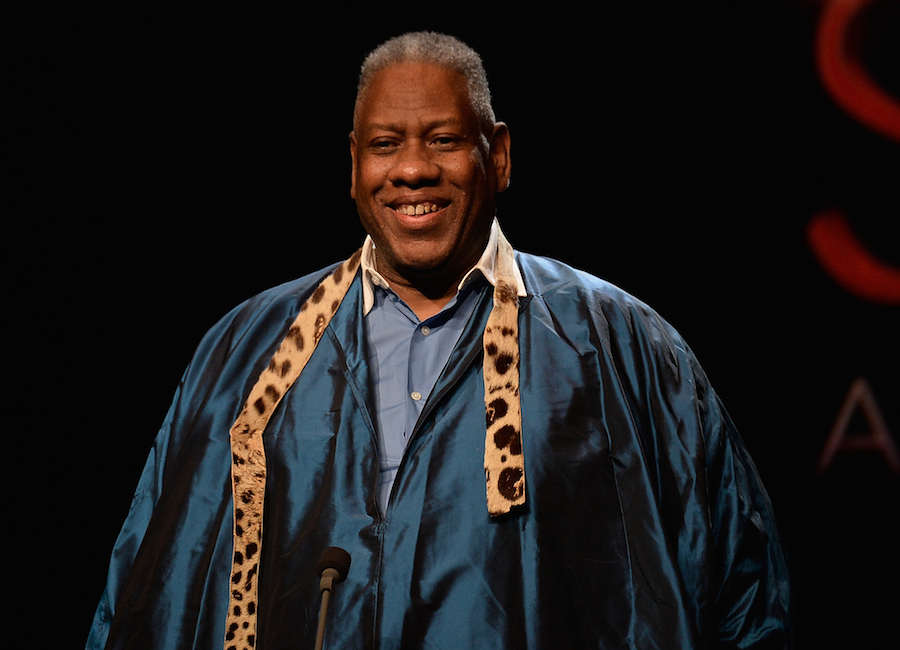 Quickly jot this title down immediately: The Gospel According to André. You'll want to remember it in a month or so, trust me. 
If you follow the fashion industry closely, the name Andre Leon Talley will produce immediate images of the larger-than-life New York icon. And for those of you who don't know of him, he's the unmissable black icon in the front row of every important runway show and red carpet, usually donning an incredibly flashy cape or caftan. He's the only interviewer you probably listen to when watching clips from the MET Gala, the year's most glamourous fashion event. He's up there with the other heavy-hitters like Grace Coddington andAnna Wintour in terms of influence in the fashion world, and now a new documentary chronicling his life has just debuted!
TitledThe Gospel According to André, the feature-length film takes us through the life of former Vogue editor-at-large and now-occasional contributor, and gives us an insight into how Talley has become a revolutionary in the style world. It features exclusive interviews from Wintour herself, as well as Tom Ford, Diane von Furstenberg,Whoopi Goldberg, Manolo Blahnik, and others. Archival footage is littered throughout the film, going back to his childhood home in North Carolina to his days atAndy Warhol's legendary Factory in the 1970s.
The Magnolia Pictures-produced, Kate Novack-directed feature is an inspiring testament to not only an icon in the fashion world, but in the black community in particular. He has been called "TheNelson Mandela of style and the Kofi Anan of what you got on" by his peers, but has also pushed heavily for black models and designers to have their moment in major publications like Women's Wear Daily andVogue.
The documentary is set to be released on May 25th of this year. Get a first look at the trailer of this fashion guru's life in the video below!
(Image via Frazer Harrison/Getty Images)
- Ali Shannon, YH Contributing Writer