TUNE IN: Daniella Monet Goes LIVE to Dish on Season 2 of "Paradise Run"!
Written by Andi Wynter. Published: December 12 2016
The Young Hollywood Studio is about to get a whole lot cooler, because star of Nickelodeon's "Victorious", Daniella Monet, will be chatting with us TOMORROW (December 13) about the Season 2 premiere of her new show "Paradise Run". Oh, did we mention we'll be going LIVE?
YH fans will be able to tune in on live.ly to hear all about this intense competition series hosted by Daniella herself! The series features three teams of kids racing across a luxurious Hawaiian resort, competing against one another in a series of heart-pounding challenges as they vie for the chance to win the grand prize.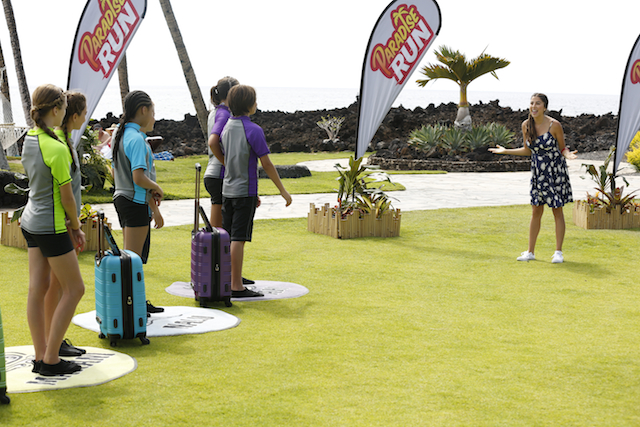 Without giving too much away, Season 2 will even feature many of your favorite Nickelodeon stars, from Diego Velazquezof "The Thundermans" to Lizzy Greene from "Nicky, Ricky, Dicky & Dawn". Don't miss the chance to catch us live with the lovely Daniella and even get to ask her some questions yourself! Also stay tuned for the Season 2 premiere of "Paradise Run", which airs on Nickelodeon on Monday, January 2, at 7pm!
(Images via Bronte Barbarito)
- Andi Wynter, YH Contributing Writer