'The Selection' Adaptation Finally Coming to Netflix!
05-21-2020 by María Calvo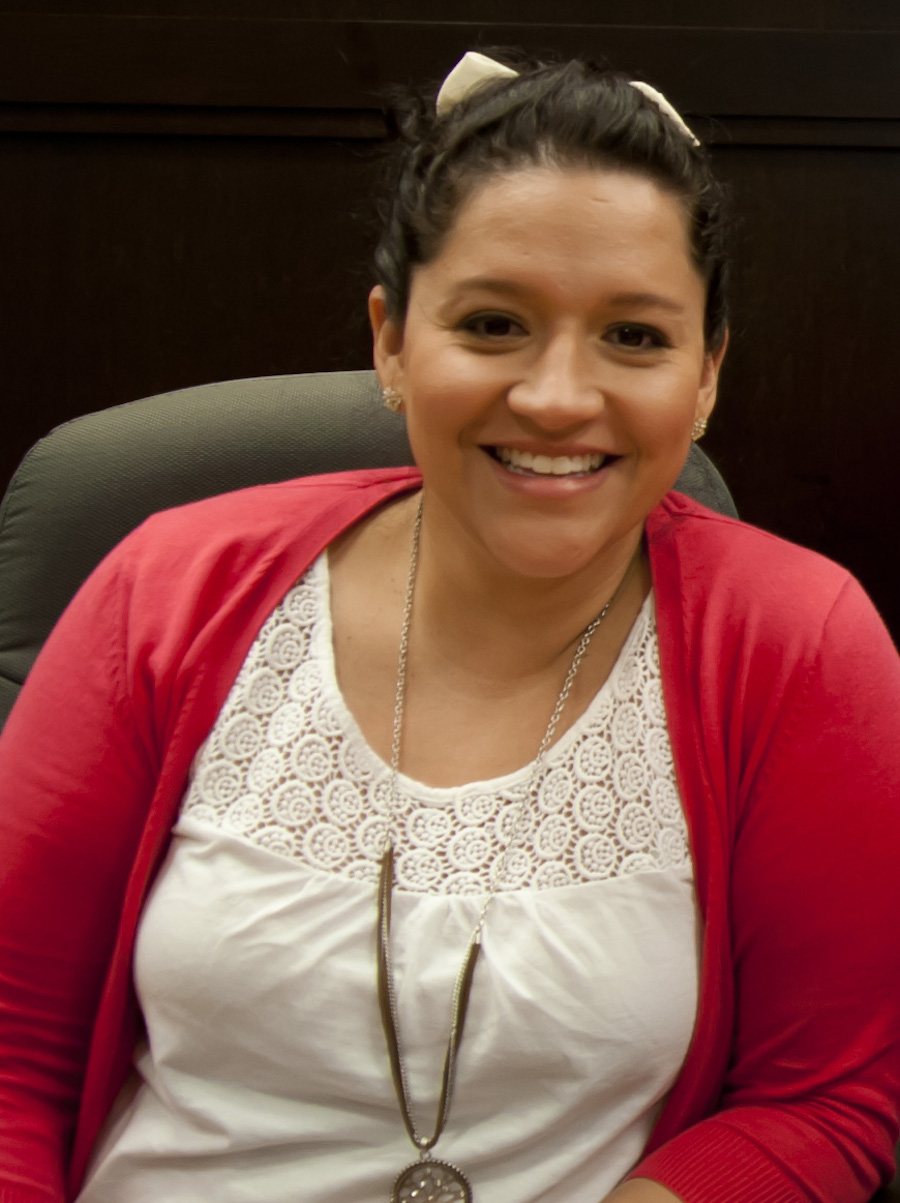 ( © Lilly Lawrence/WireImage/Getty Images)  
Like "The Bachelor", but make it dystopic.
I don't know how else to define Kiera Cass's successful Young Adult trilogy The Selection, and it looks like we're finally getting the adaptation that we deserve! But what do we know about the movie? And what is it even about? Don't worry, Young Hollywood has got you covered!

The Selection was the first novel of Kiera Cass's trilogy of the same name, which was a huge success and a NY Timesbestseller! The story followed America Singer, a low-class girl who gets selected as one of the candidates to marry Prince Maxon. Although no one believes she'll stick around for long, America shows everyone not to underestimate her as she navigates and prevails through royal conflicts and crown conspiracies.
But will she win the prince's heart? Or will the other suitors get ahead of her?
I first heard about the official adaptation news through Kiera Cass's Instagram account; my own immediate first reaction was just "Whaaaat? Really?" I mean, there had been rumors about the adaptation for some time now, but this seemed to come out of the blue and fans were pretty much shocked!
Through Twitter, she further explained that they were still on the scriptwriting phase, and that changes would naturally happen in the movie as it is a different medium. However, she also promised to do everything in her power to make sure the character's personalities and general events remain as accurate as possible. And seeing how passionate she is about the story, we believe her.
Casting? Unlikely. Script? ...some. If there's one thing I'd fight tooth and nail for, it as much accuracy to characters' personalities and general events as possible. Some things *have* to change because of the medium, so we (myself included) have to remember that. https://t.co/KcTGIkdfIN

— Kiera Cass (@kieracass) April 10, 2020
The talentedHaifaa Al-Mansour (Mary Shelley,Wadja) will be directing the project and making sure that the movie is up to the fans' expectations. Do I trust her? Absolutely! With her impressive filmography focused on deep, fascinating female characters, I think that she's got this.
What are your thoughts? Excited for the movie? If you can't wait to know what happens next to America Singer, you should definitely check out The Selection novels!