'The Princess Bride' on Broadway? As You Wish!
Written by Sarah Osman. Published: November 14 2013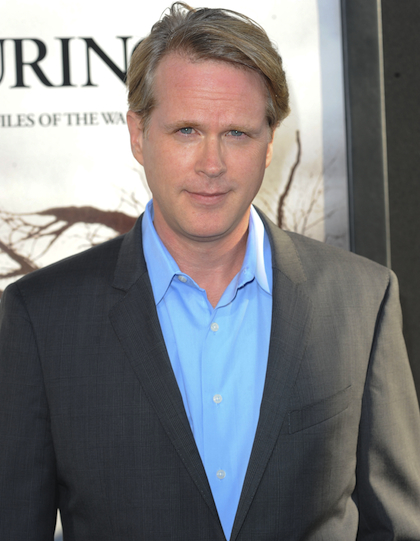 If you were like me, then you spent a fair amount of your childhood parked in front of your television watching a few of these classics:Labyrinth, The Never Ending Story, and The Princess Bride. I will always associate the great fantasy film, The Princess Bride, with rainy days at home, giddily quoting the lines with fellow nerds, and my small childhood crush on Cary Elwes.
Well, my dearPrincess Bride fans, we can relive our favorite film, this time as a full-blown stage production. Disney has partnered with author William Goldman for a stage work based on the film. Goldman first penned The Princess Bride in 1973 and later wrote the script for the 1987 Rob Reinerfilm. The deal came to fruition thanks to Alan Horn, who was originally involved with the film in 1987. A timeline, cast, or creative team has not yet been announced, nor has it been decided whether or not the film will be a play or a musical. (I'm hoping for a musical… it has to be a musical, right?)
This isn't the first time The Princess Bride has attempted to make it to the stage. Many moons ago, Goldman had collaborated withAdam Guettel (The Light in the Piazza) on a stage musical. Alas, development was halted on that project in 2007, despite a great deal of the score being finished. No songs or material from that version is slated to pop up in the new version.
In the meantime, Disney is set to open its latest stage musical,Aladdin, on Broadway early next year. The show is currently playing in Toronto.
Are you excited as I am for a stage version of The Princess Bride?
(Photo via Apega/WENN)
- Sarah Osman, YH Staff